Vaulting Into New Territory: Senior Maya Maloney Takes on School Records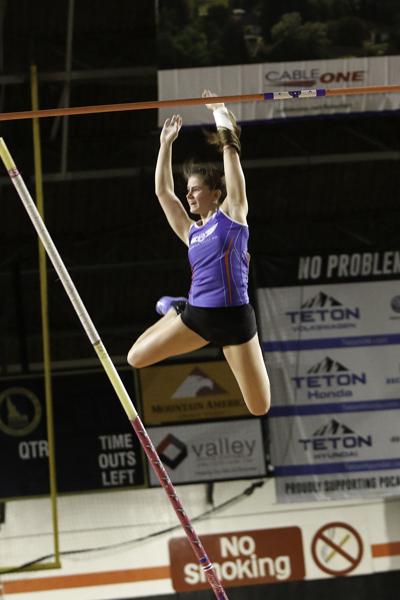 March is in full swing, which can only mean one thing: the commencement of spring sports. Boise High boasts many spring sports, ranging from baseball, softball and tennis, to track and field, ultimate frisbee and lacrosse.
With so many sports to keep track of, activities like track and field are often swept under the rug.
However, this year's track season is gearing up to be another exciting period of running, jumping, and throwing. With 180 members, Track and Field is looking to turn heads with all sorts of new records.
Although all the athletes on the team are making great strides in becoming tremendous athletes, one athlete in particular is making this season a little more exciting.
Senior Maya Maloney has been a pole vaulter since the summer after seventh grade, and has vaulted for Boise High during all 4 years of her high school career.
She's gone from vaulting 8'1" during her sophomore year to vaulting 12'6", a feat she accomplished just this past month at the Nike Boise Indoor on February first. That clearance earned her first place in the competition. However, Maloney didn't stop there. She also competed and won first place at the Simplot Games, a meet that hosts more than 2,000 athletes across the U.S. and Canada and is considered one of the nation's premier track and field events.
With her preseason win of 12'6" that shattered Boise High's previous record of 12'1, Maloney is well on her way to surpassing Idaho's state record of 13'1".
When asked at the Simplot Games if she was hoping to clear 13 feet this year, Maloney answered, "We'll see. I talk about goals with my coaches and where I want to get, but it's more one step at a time. I am not a fan of having huge goals, it's more just one thing at a time."
After this season, Maloney says that, "I want to pole vault in college, I'm just don't know where yet."
Maloney, one leap at a time, is on her way to making huge gains in the world of pole vaulting.
About the Contributor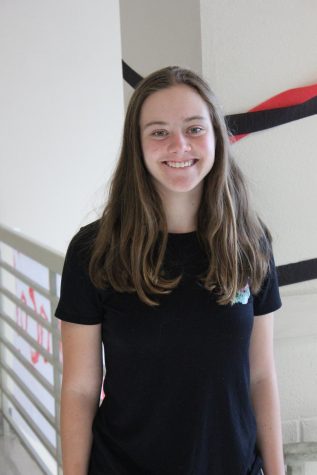 Sofi Serio, Editor-In-Chief
Sofi Serio is a senior and one of two editor-in-chiefs for the Boise Highlights staff of 2018-2019. She has been on the staff since her sophomore year,...