The False Promises of a Dying Nation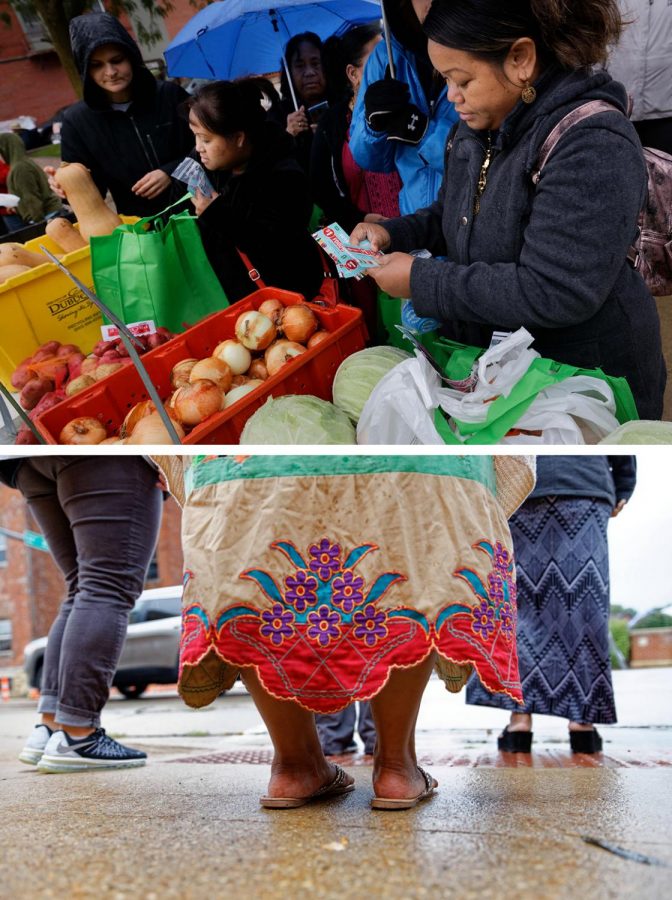 On a rainy spring day in Dubuque, Iowa, you'll find a group of people that stand out from the regular crowd. Between their colorful clothes, flip flops, and conversations in a foreign language, they turn heads as they shuffle through the market. Six thousand miles away from their homeland, they came here on a single promise.
They were displaced after the United States' nuclear bombardment of their islands. During and after World War II, the military ran extensive testing of nuclear weapons in the waters surrounding the Marshall Islands, causing food shortages, water contamination, and, or course, all of the health effects associated with living in a nuclear wasteland.
Many of them say they never wanted to come here. Most wish they could go back. But with radiation levels still higher than those of Chernobyl, this community of 800 Islanders don't really have a choice.
The government promised them free healthcare to treat their chronic diseases stemming from the radiation. For a while, they delivered, until the mid-1990s when the U.S. government tore it away in a welfare reform deal.
"I came because I wanted to see the doctors," says 60-year-old Mary Lenja, a former schoolteacher in the Marshall Islands, who moved to Dubuque about a year ago.
She has been trapped in a wheelchair for the past two years, and hasn't been properly diagnosed. She lives in an apartment with six family members and can't leave unless someone carries her down the stairs. "I want to get out of this chair," she says.
"People are getting sick from what they've done to us," says Maitha Jolet. Maitha is a 61-year-old Marshallese man who was one of the first to move to Dubuque after the nuclear testing.
"They did not realize we are human beings," he says, disgusted.
This is yet another example of the U.S. government sweeping a Cold War era human rights problem under the rug. Again, they have failed to clean up the mess or provide any reparations for their exploitation of an indigenous community and culture. They have left the islanders struggling against a foreign system that doesn't work for them, nor represents their needs.
There is some light. A clinic in Dubuque called Crescent Community Health Center is providing checkups and medication for the islanders, as well as whatever discounts they can to the people who need it most.
This is good because almost every Marshallese person in Dubuque is in need of medical help.
A small group of lawmakers are advocating for these people. They seem to be making progress – little by little.
However, until these people can get affordable, specialized medical attention, they will continue to be treated at the CCHC and have to trudge on forward through the constant hardship the U.S. government throws their way.
About the Writer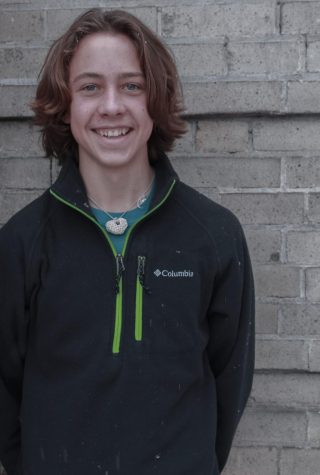 André Souza, Reporter
André Souza is a junior at Boise High in his second year with Boise Highlights. He enjoys writing compelling stories and articles, and hopes to go into...