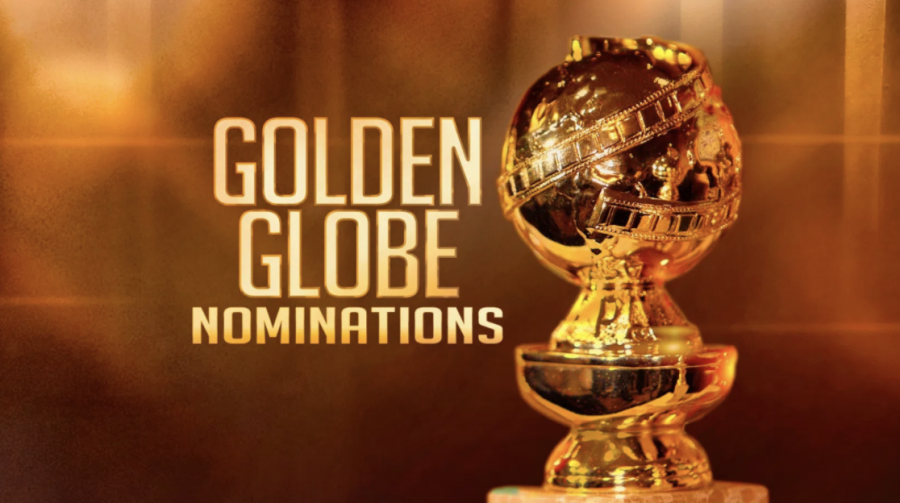 https://icantunseethatmovie.com/2018/12/06/the-76th-golden-globe-nominations-awards-2018/
The Golden Globe Award has been around since 1944. It's an awards ceremony that many tune into watch to see the best achievements in film making. This year, the Golden Globes will be hosted by Tina Fey and Amy Poehler. However, the nominations for the various awards have gotten extreme backlash from the public. 
One nomination in question was Emily In Paris, starring Lily Collins. Emily In Paris was Nominated for Best Television Series – Musical or Comedy, and Collins was nominated for Best Performance by an Actress in a Television Series – Musical or Comedy. The public was extremely confused by this nomination. On the Rotten Tomato scale, this TV series only received a 63% and the general audience score was even lower, coming in at 58%. Many people took to Twitter, bashing the series. 
A large similarity between the comments on the nomination were based on the fact that I May Destroy You, another television series with a predominantly black cast, was not nominated. I May Destroy You received 98% critic ratings and 73% audience score. Even one of the writers for Emily In Paris, Deborah Copaken, stated, "I was stunned. I May Destroy You was not only my favorite show of 2020. It's my favorite show ever. It takes the complicated issue of a rape – I'm a sexual assault survivor myself – and infuses it with heart, humor, pathos and a story constructed so well, I had to watch it twice, just to understand how Coel did it." The topic of Black representation has been at large in the last year or so, and to have little to no nominations for Black filmmakers and actors is astonishing. 
Another point of disapproval by the public was about Ryan Murphy's Prom. James Corden, talk show host of the Late Late Show, was nominated for his role in the film. Corden is being ridiculed for playing into offensive gay stereotypes in his character. This once again brought up the discussion of whether or not straight actors should be playing LGBTQ+ characters. In addition, both critics and the people were upset that Meryl Streep was not nominated for her role in the same film. 
A nomination that caused a huge uproar from the public was the movie Music. Sia, the pop singer, has long been criticized for her casting decisions. Sia's film was about a young girl with autism, yet she casted Maddie Zeigler, a frequent dancer from her music videos, to play this main character. Because Zeigler doesn't have autism, people were horrified that Sia continued with her casting decision. Another point of criticism is that Music has many strobing lights and colors as well as quick camera movements. This makes it so many autistic people can't even watch the film because it would be too overwhelming. A petition is also circulating to remove the film's nomination. 
However, there have been some nominations that the public are happy about. One being Ryan Murphy's Ratched. There seems to be little to no backlash on the nomination of Ratched, starring Sarah Paulson. Ratched was nominated for Best Television Series – Drama and Sarah Paulson was nominated for Best Performance By An Actress In A Television Series – Drama. The critic score was 61% and the public score on Rotten Tomatoes was over 68%. Although these ratings are similar to Emily In Paris, it seems as though that the LGBTQ+ representation in the film has pleased viewers and fans as well as the show having more support publicly than Emily In Paris in general. 
This year's Golden Globe has been controversial, and it seems to be that way every year. From racial bias and homophobia to ableist film makers, The 78th annual Golden Globe Awards has disappointed the vast majority of the public. Will this be a recurring theme in the other famous award shows to come? Only time will tell.