"Breaking Cement"
A Look at One of the Writers Behind the Our Gender Revolution Writing Challenge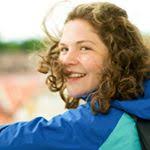 Hang on for a minute...we're trying to find some more stories you might like.
This year for the 7th annual Our Gender Revolution Writing Challenge, junior Cate Knothe decided instead of participating in the Chalk Heart Challenge, where students can draw visual representations of poetry from winners, she would submit a piece of her own. Her piece titled "Breaking Cement" is a poem exploring how people are oftentimes anchored into one way of thinking.
Before writing this piece, Cate chose the theme of "Our Voice", one of seven themes for the writing competition. She said her inspiration stemmed from recent demonstrations she witnessed in the past year.
"My interest in this topic started with the Women's March last year. It's cool to see how young people and old people were coming together to show their love for their cause and their drive for action."
In her piece, she hopes to express how we can open our minds up to new perspectives.
In her words, "[The piece] is kind of just about how people get cemented in their ways and their views and that there's only one correct way to think about certain things. Throughout my poem, I kind of transition away from this and say we need to be more lenient with our views as well as we need to be able to change based on what is more beneficial for society and for other people."
Cate was one of a select few who not only won the writing contest, but received "the activist award" for her outstanding writing.
In addition to the enjoyment Cate gets from writing for the challenge, she also loves the ideas Our Gender Revolution promotes through their organization.
"I think it's a really great cause as they support so many different people around the Treasure Valley and I also really love their messages of diversity and acceptance."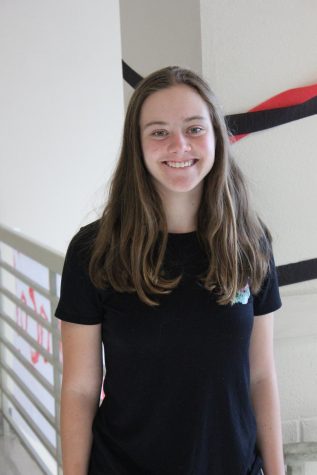 Sofi Serio, Editor-In-Chief
Sofi Serio is a senior and one of two editor-in-chiefs for the Boise Highlights staff of 2018-2019. She has been on the staff since her sophomore year,...