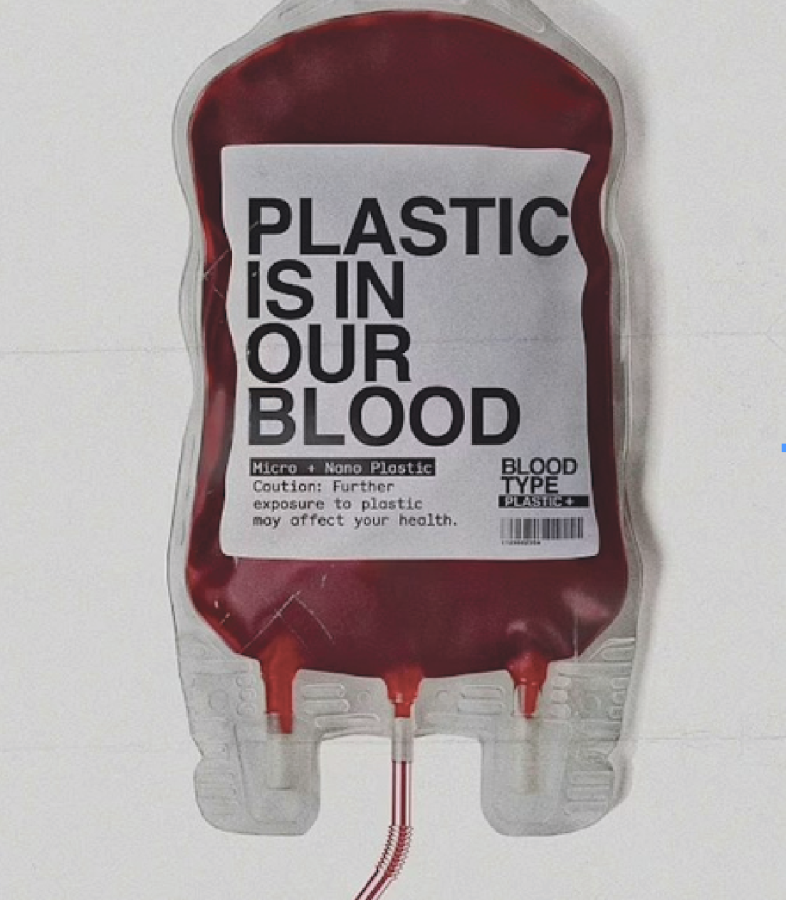 For the first time, in the history of the Earth, micro plastics have been found in human blood. A recent study from the Netherlands Organization For Health Research and Development scientists found evidence of micro plastics ...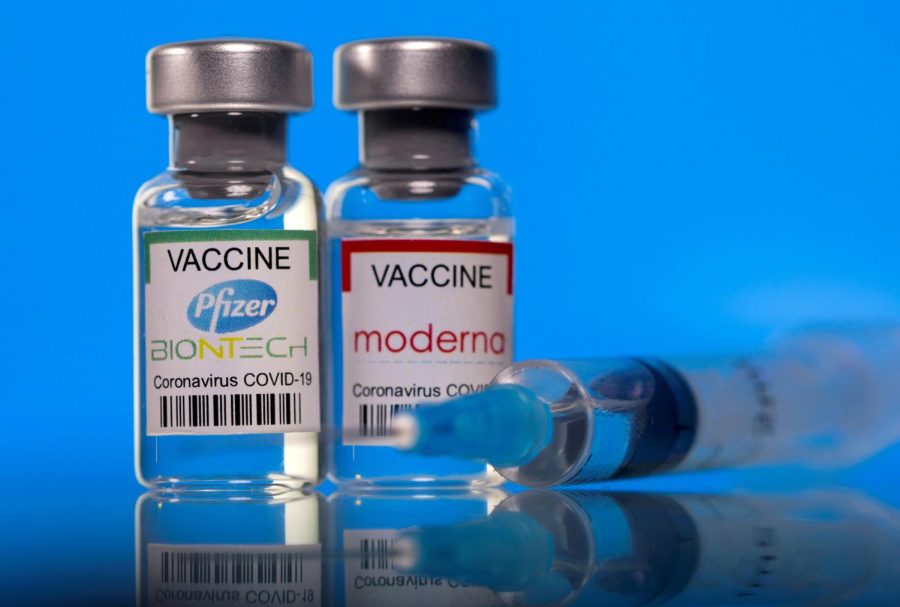 On March 29th, the FDA and CDC approved the fourth COVID-19 vaccine, the second booster, to those over the age of 50 or immunocompromised. The FDA approved both the Pfizer-BioNTech and the Moderna vaccine. All recipients...
Finally! Two years after ups and downs, a normal March Treefort has happened. In March of 2020, we had no idea what our lives were going to look...