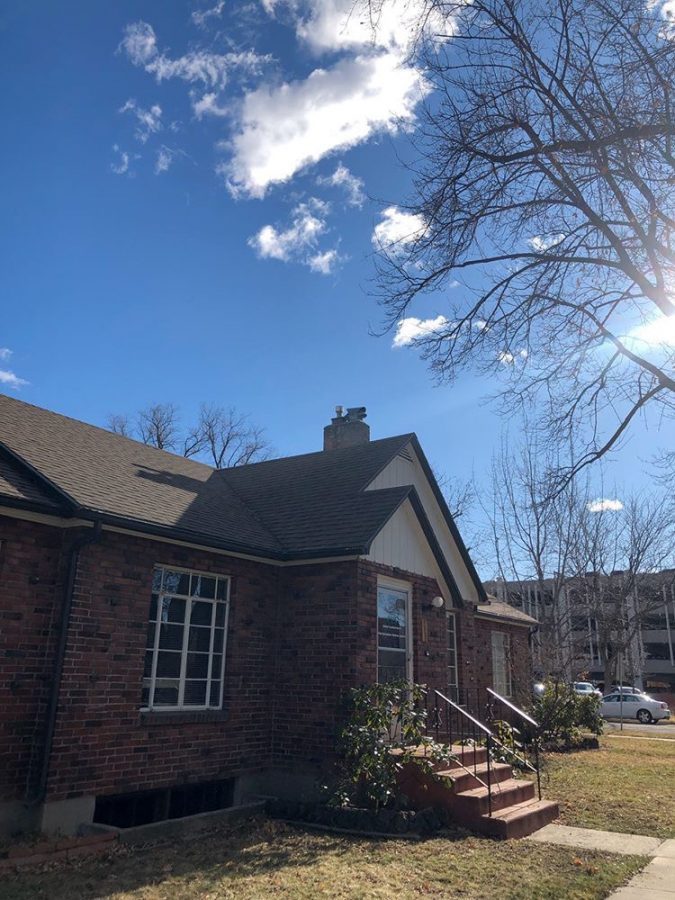 McKenna Johnson, Editor in Chief
February 19, 2020 • No Comments
Boise High has recently unveiled its newest hang out spot, providing a new space for students to unwind: The Brick House.
November 19, 2019
Anyone who watches College football knows that the SEC (South Eastern Conference) is generally considered...
October 22, 2019
Often, the media will look over some of the stories of players and teams that play in a smaller market, and I'm here to bring light to these amazing stories
October 22, 2019
For years, school hockey has slipped under the radar of the regular Boise High student. The games had little attendance, the tryouts got few prospectives, and the team got little attention. Boise even had to combine with Timberline to find enough players to put a team on the ice. But this year, the schools have split, and Boise finally has a hockey team to call our own. Or club rather, because while Boise has enough players, hockey is still not a sanctioned sport at our school.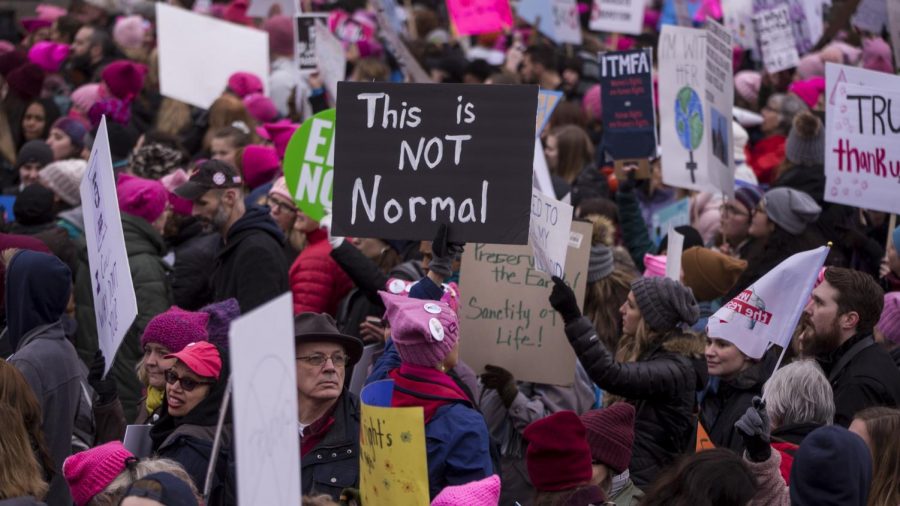 Bella Rock, Reporter
February 19, 2020 • No Comments
"I find it disappointing when I go to an event meant to bring people together, but instead tends to leave people out."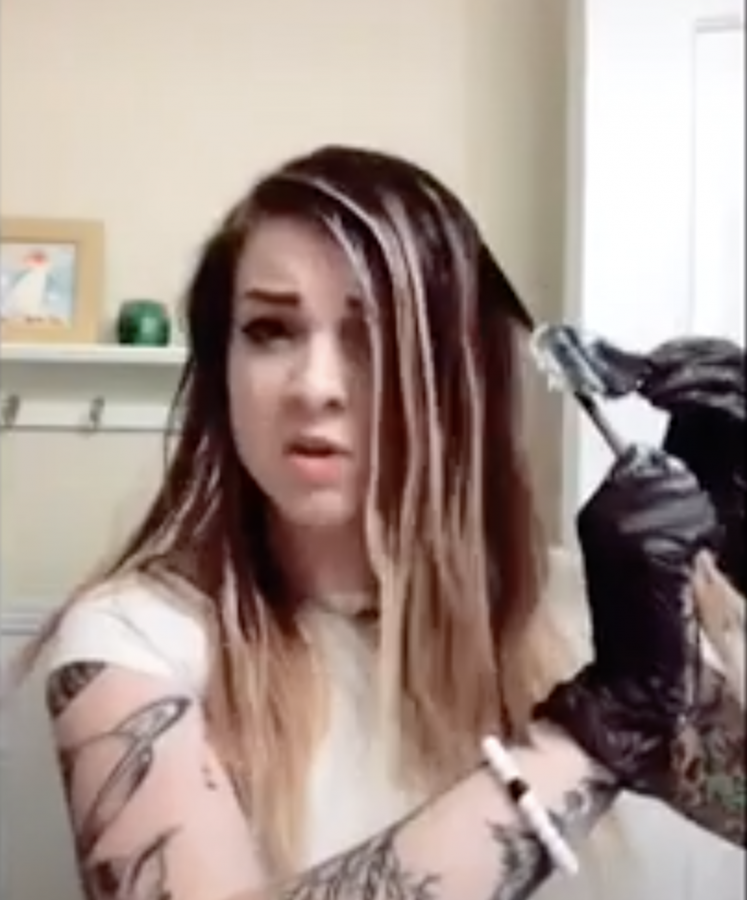 Havana Garrett, Reporter
February 19, 2020 • No Comments
An overlying theme that I have found when going through Tik Tok is the number of "mental breakdown check" videos in which people show themselves cutting/dyeing their hair while listening to 'Truth...
Havana Garrett, reporter
January 22, 2020 • No Comments
The other day, my family decided to go to a movie—the movie being Knives Out. I thoroughly enjoyed the film and all the elements to it, from cinematography to editing. However, I couldn't help but...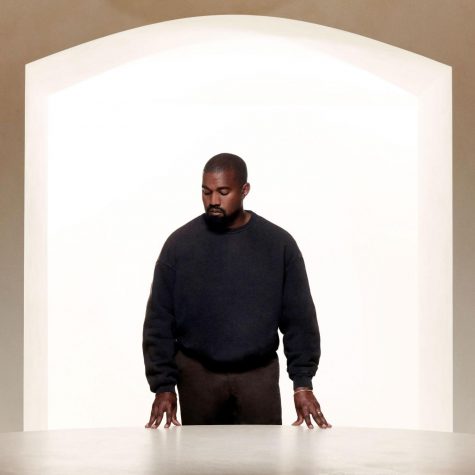 January 22, 2020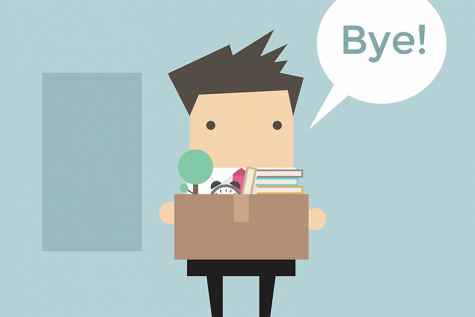 January 22, 2020
When you let go of something that has been an integral part of who you were, you lose a sense of identity. However, this process of reevaluating why you do what you do can very well set you on a new path in life.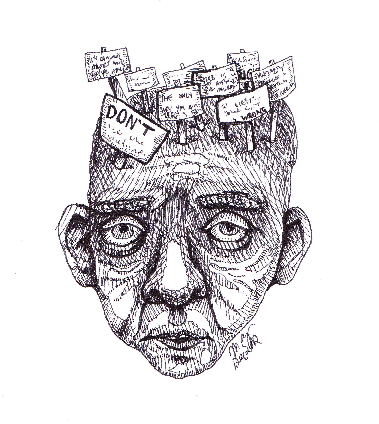 December 16, 2019