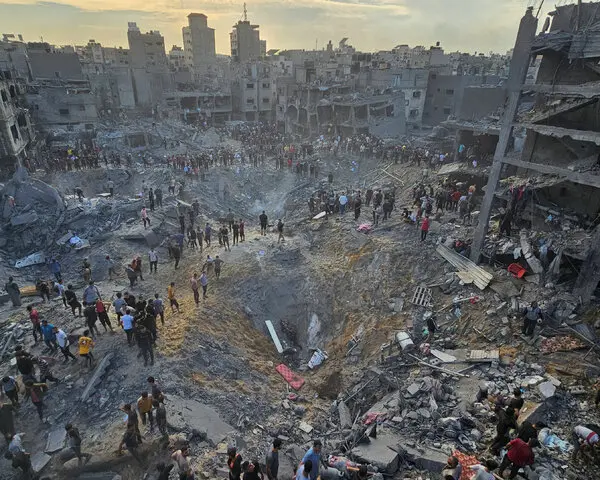 On October 7, 2023, Hamas, a terrorist organization that controls the Gaza Strip, fired 2,200 rockets into Northern, Central, and Southern Israel. Hamas then broke the barrier fence between Gaza and Israel attacking towns...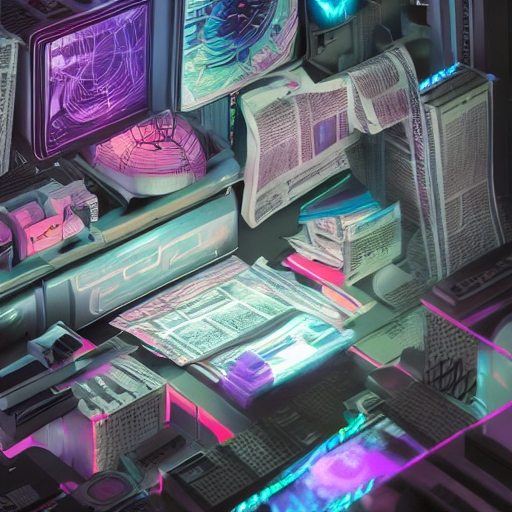 The fact of the matter is, if you're reading this, you're likely wondering, "Wait, we have a school newspaper?" It makes sense! The only people who still get their news from a printed source are like,...
Finally! Two years after ups and downs, a normal March Treefort has happened. In March of 2020, we had no idea what our lives were going to look...