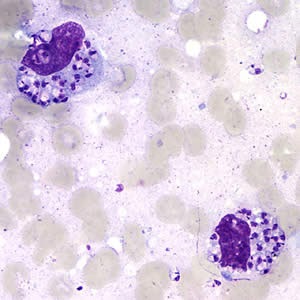 With the fear of the Coronavirus spreading, a new disease being discovered is the last thing most people want to be hearing on the news, unfortunately, that's exactly what's...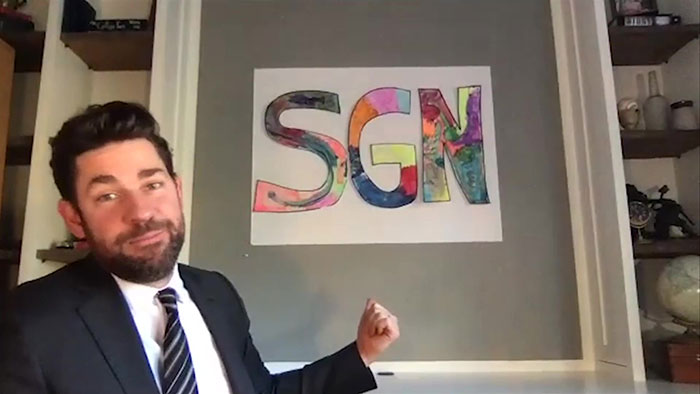 Luiza Decenzi, Managing Editor
May 7, 2020 • No Comments
Influential actor John Krasinski took action to spread a lighter perspective during these dismal times. Krasinski created a platform which spreads compassion and inspires his audience to smile at the good being done in the World rather than focusing on fear.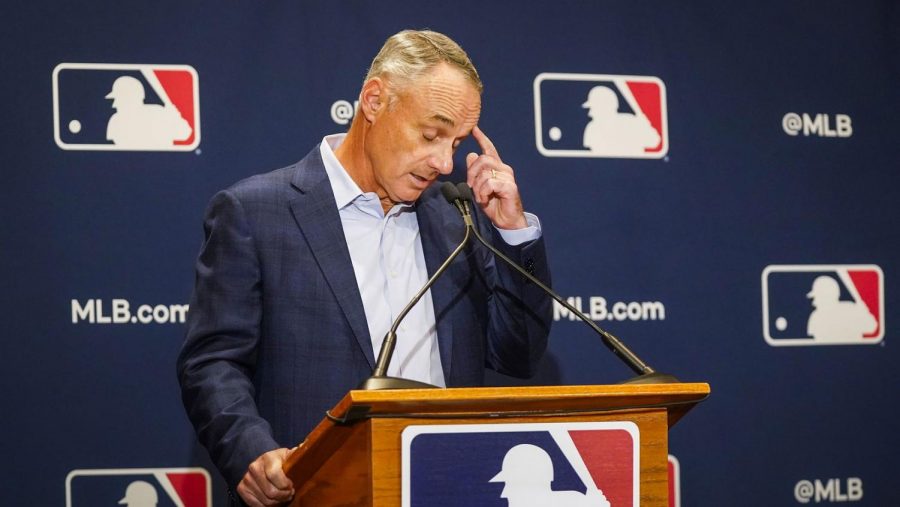 Isaac Fishman, Reporter
March 12, 2020 • No Comments
In 2017, Mike Fiers, a recently released pitcher for the Houston Astros, reported that the Astros were stealing pitching signs from other teams. Shortly after, the MLB launched an investigation into the...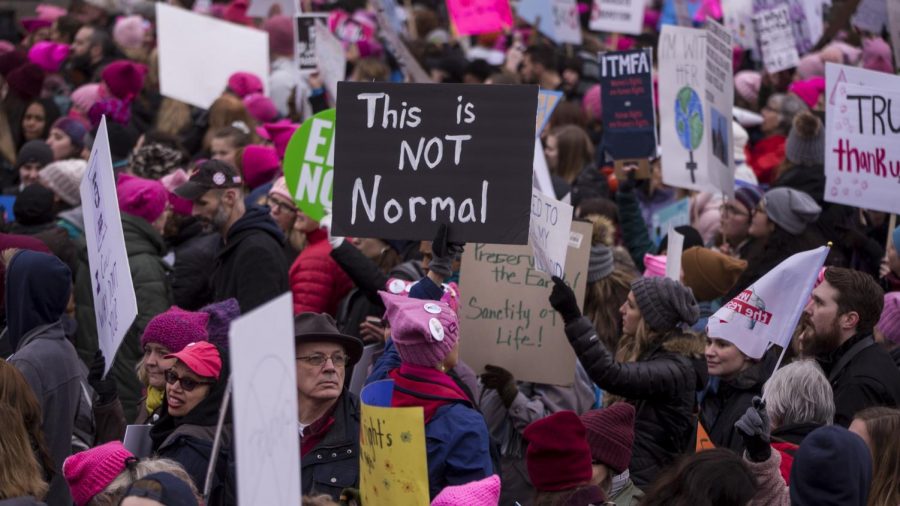 Bella Rock, Reporter
February 19, 2020 • No Comments
"I find it disappointing when I go to an event meant to bring people together, but instead tends to leave people out."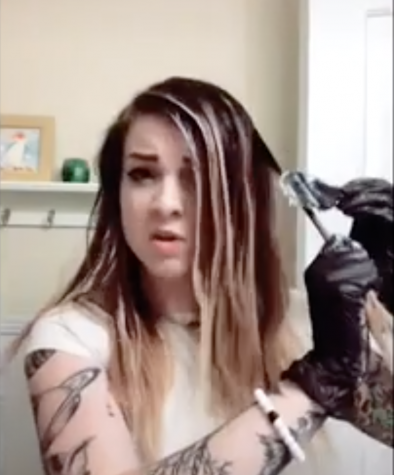 February 19, 2020
Why we need more women in film
January 22, 2020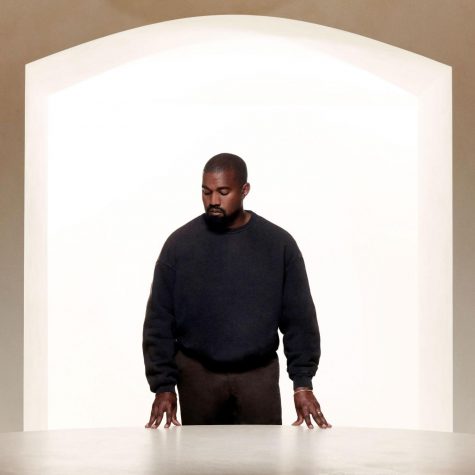 January 22, 2020