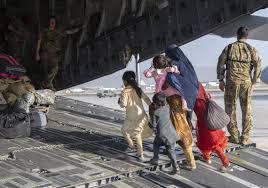 History seems to have a way of repeating itself, maybe not exactly, but we seem to see the same events play out again and again in different variations. It can be difficult to watch. In April of 2021, President Biden announced...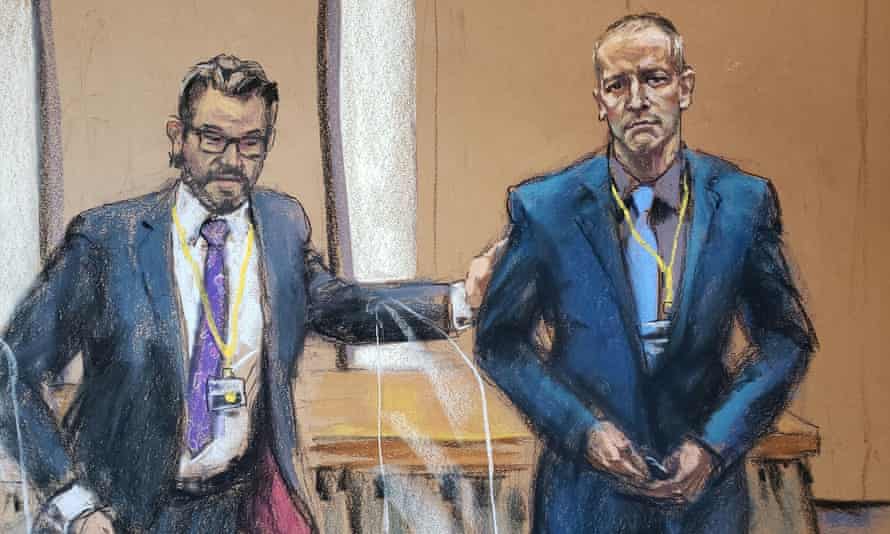 The trial the whole world has their eyes on has begun for Derek Chauvin, the white police officer accused of murdering George Floyd after kneeling on his neck for over nine minutes. Floyd's death reignited the fuel of the...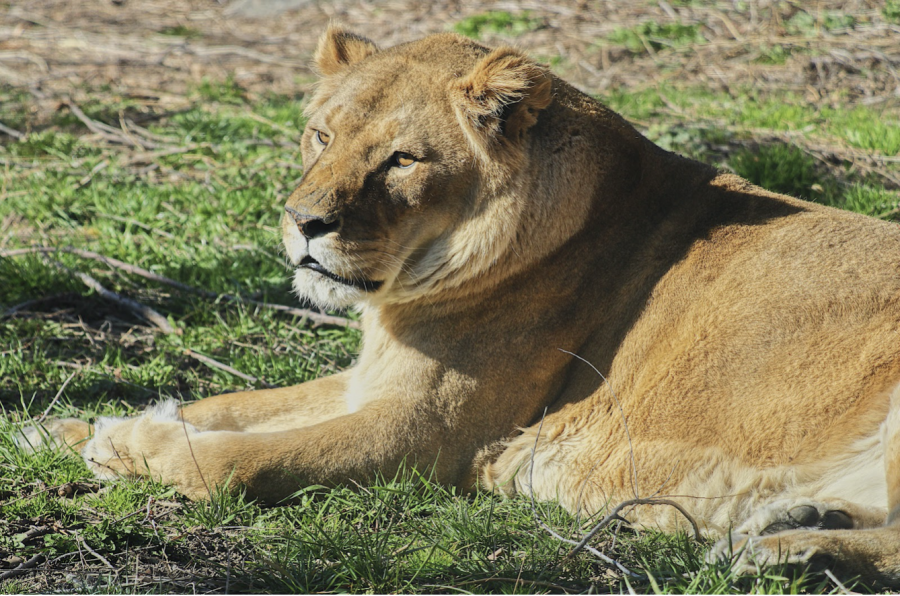 One of the coolest attractions in Boise is the Boise Zoo. The Zoo has recently added a new section dedicated to the Gorongosa National Park....