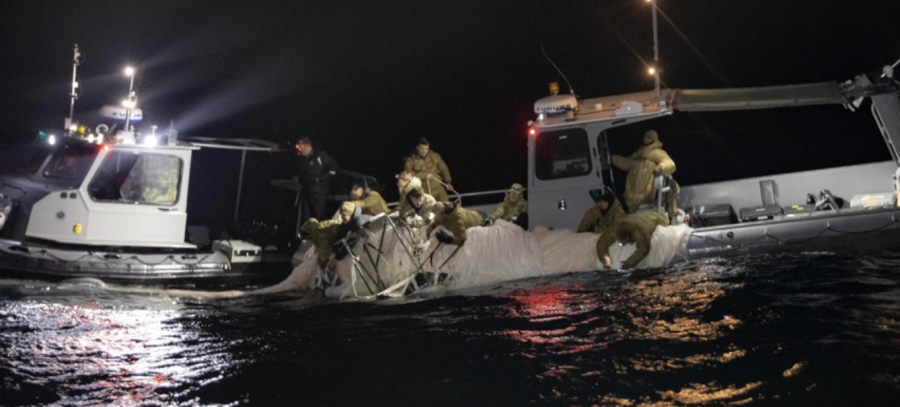 Unidentified flying objects, things that used to be rarely spotted and normally disregarded, have recently become a point of contention and investigation. Within the first two weeks of February, the U.S. shot down four UFOs....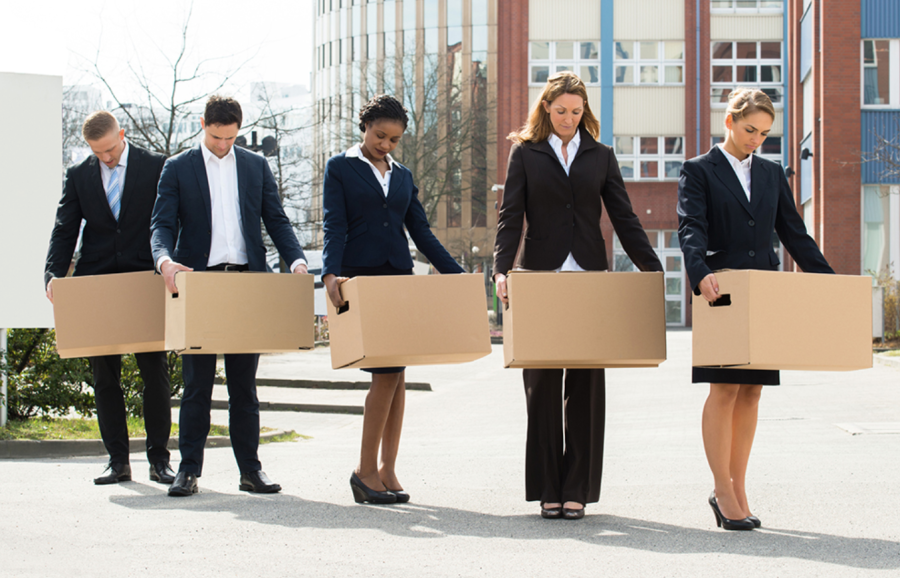 Major tech companies like Google, Yahoo, Microsoft, and Amazon, have announced that they plan on laying off thousands of employees over the course of 2023. The trend is that many big tech companies are downsizing, while medium...
Finally! Two years after ups and downs, a normal March Treefort has happened. In March of 2020, we had no idea what our lives were going to look...