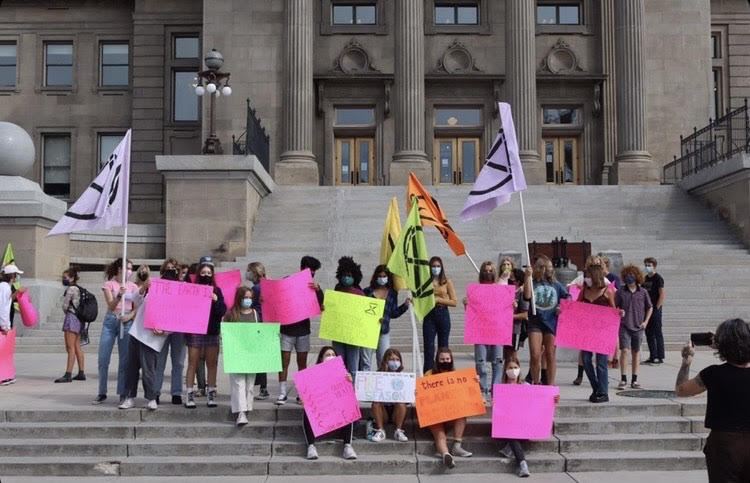 Whether it be in Melbourne, Montreal, London, or New York City, young activists seem to be united by one issue, and that issue is climate change. Just weeks ago on Friday, September 25th, students across the globe organized...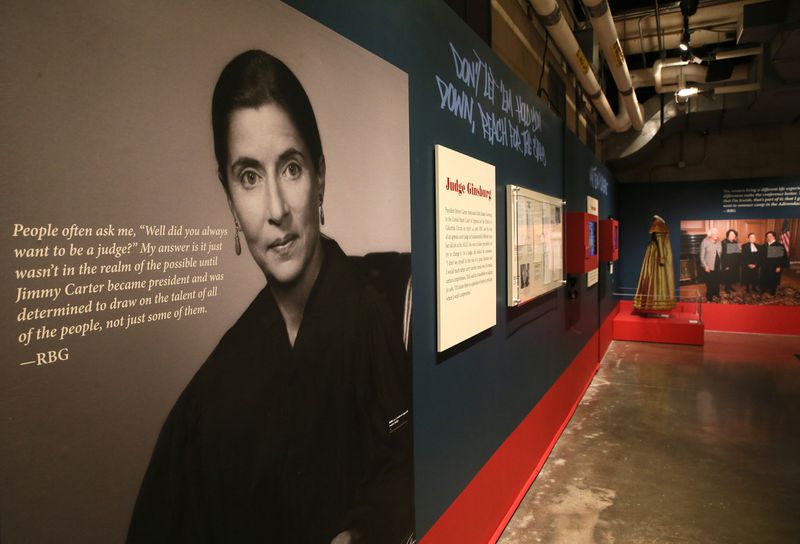 Bella Rock
, Social Media Editor •
October 21, 2020
Justice Ruth Bader Ginsberg, who tragically passed September 18, will forever be remembered in both history books and our hearts.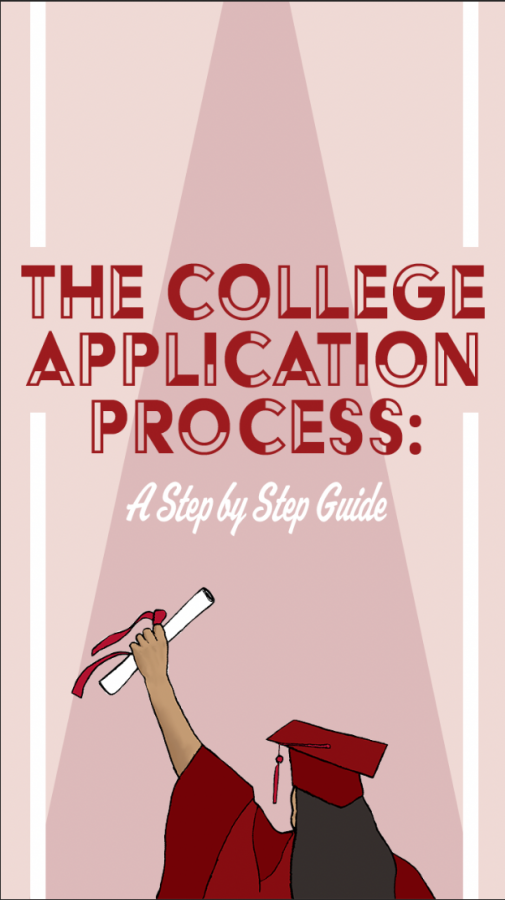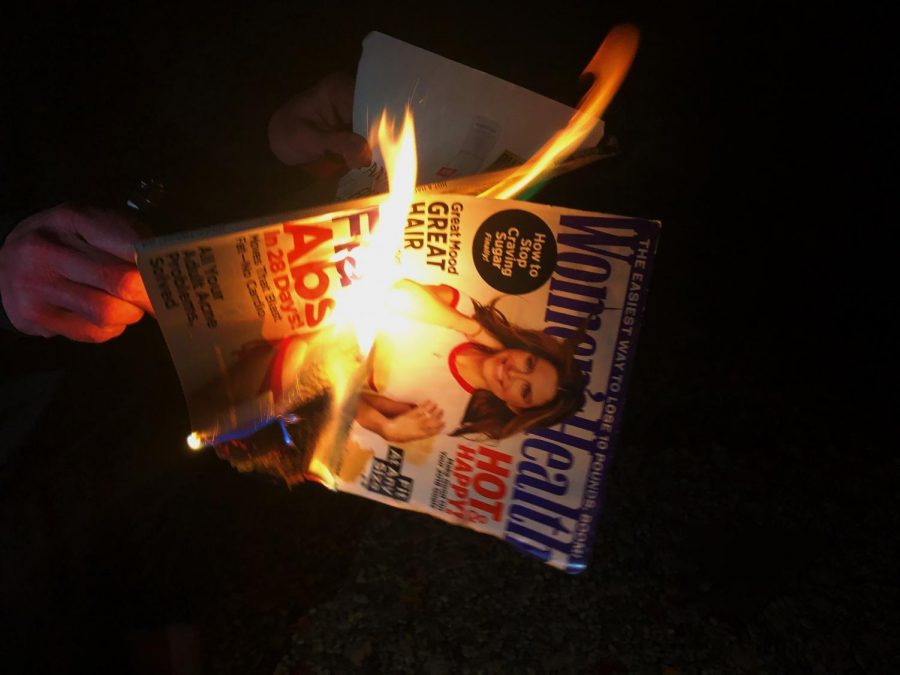 Bella Rock, Social Media Editor
October 21, 2020 • No Comments
While there are positive diets that can improve one's health, many diets promote dangerous eating habits that can lead to eating disorders.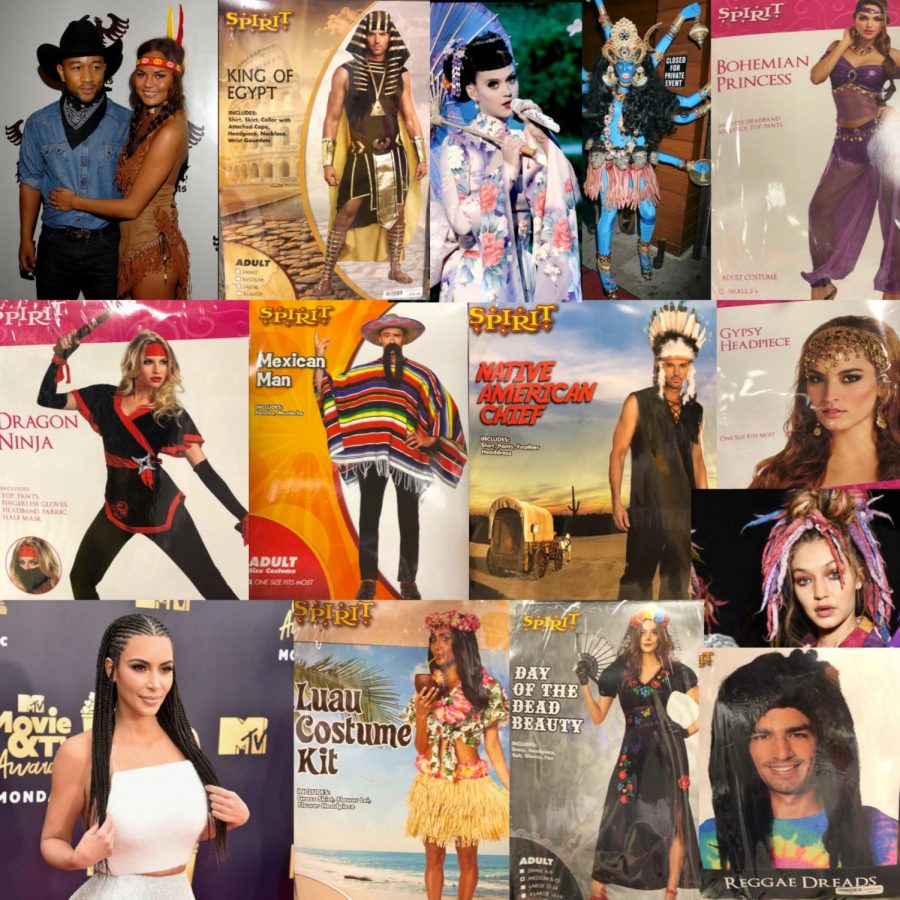 Ayla DeBord, Reporter
October 16, 2020 • No Comments
Halloween is arguably one of the most anticipated holidays of the year. You get to dress up as a monster, mythical creature, your favorite TV show character; anything you want. But there are costumes that...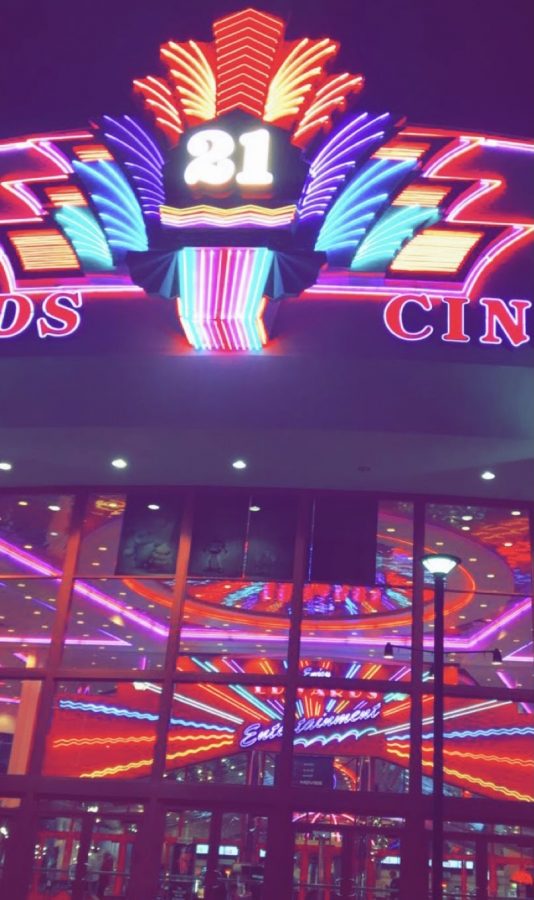 Moesha Aplicano-Burnham, Managing Editor
September 21, 2020 • No Comments
Growing up in a media-heavy age, it's likely that most of this generation grew up watching Netflix or another streaming media. These shows influence us from a young age, most being common knowledge among...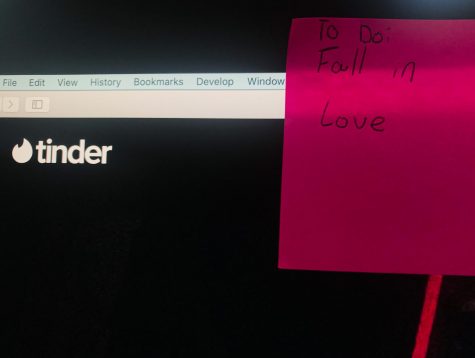 September 21, 2020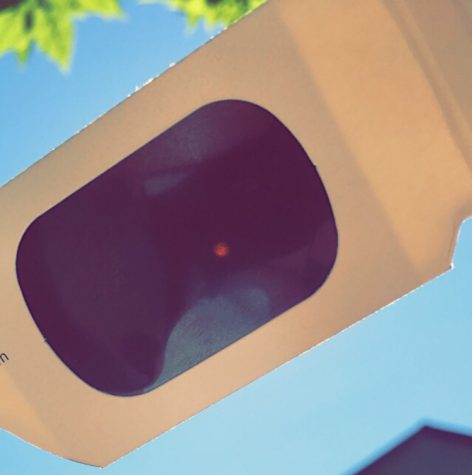 September 18, 2020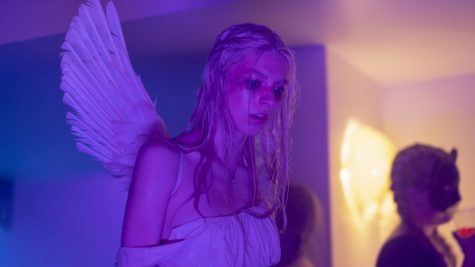 September 18, 2020