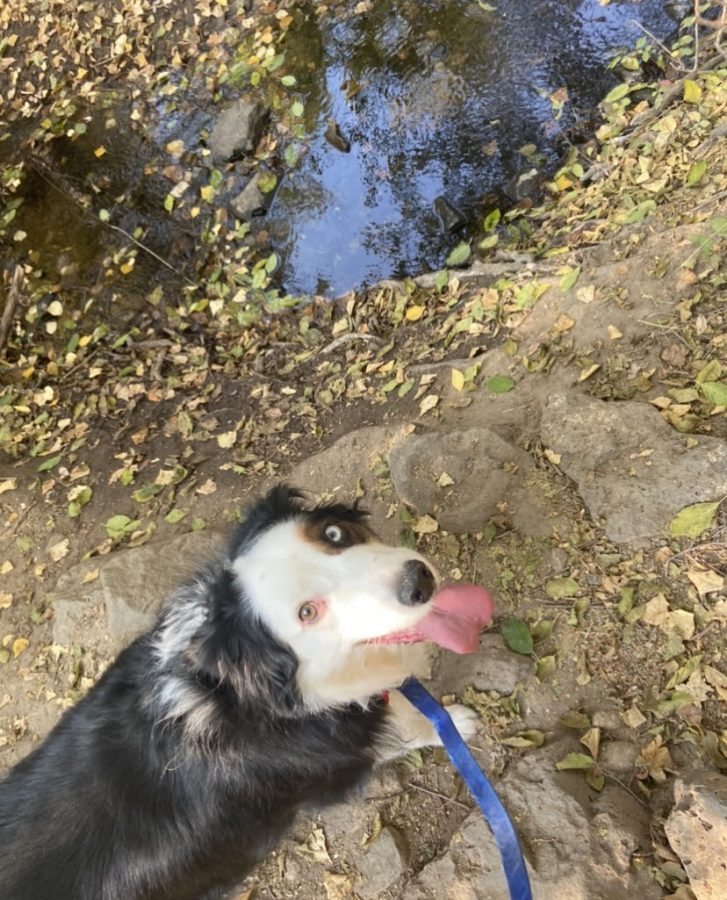 It's been a long and grueling seven months. Everyone's lives changed on March 13th, 2020. Some have found this time of limited social activity as a time for growth, a nice relief from social obligations, for others it's been...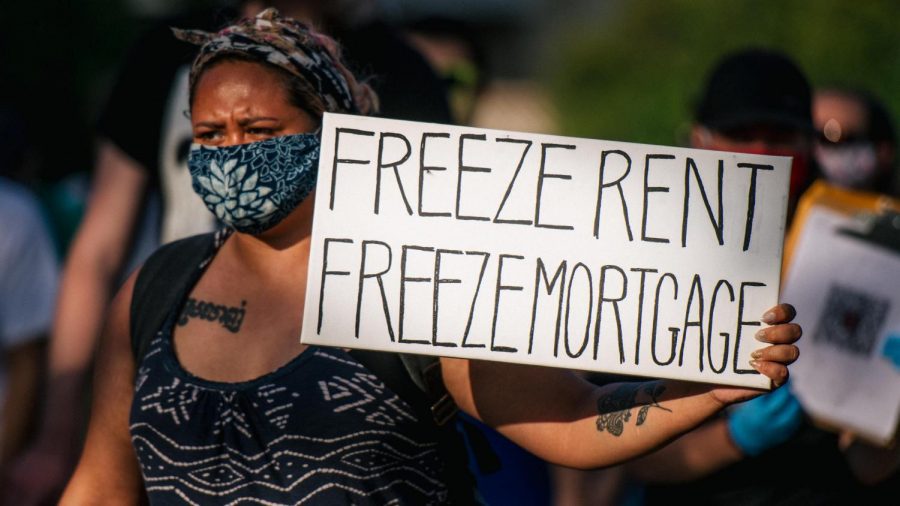 Right now, the United States is confronting what is quite possibly the worst housing crisis we've ever seen. The Covid-19 Pandemic and the subsequent market crash have caused sweeping job losses across the country since...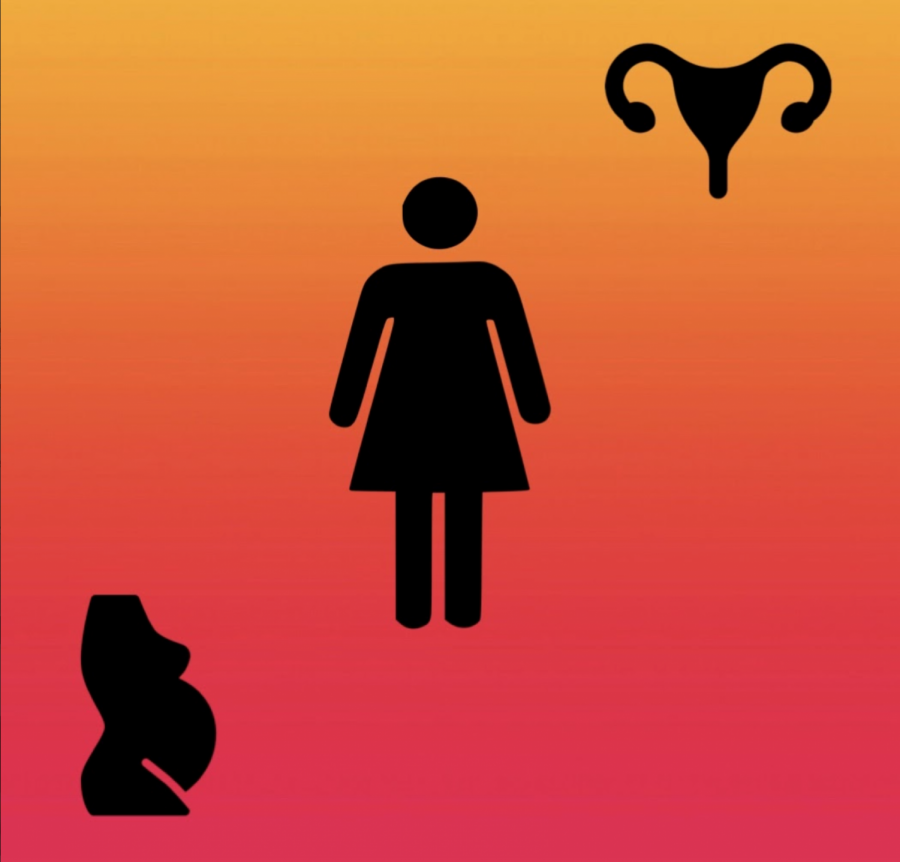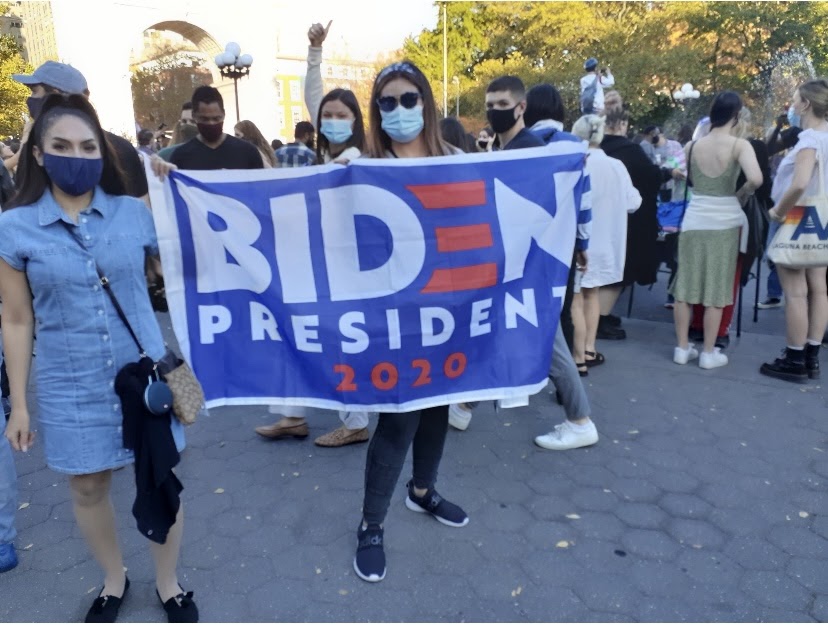 Havana Garrett, Editor in Chief
November 20, 2020 • No Comments
Social media has been bringing people together for many years, bridging the gap between different groups and creating a space that works for everyone. On top of being a location for photo sharing, Instagram...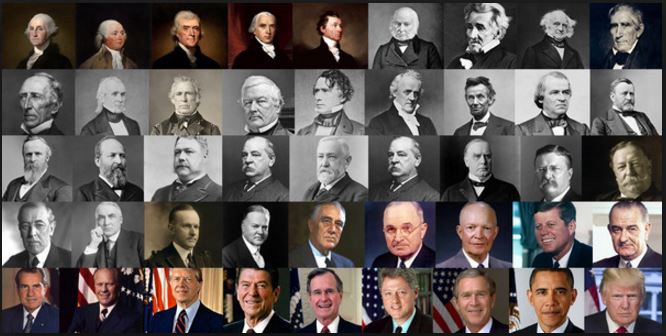 Ayla DeBord, Reporter
November 20, 2020 • No Comments
There are three rules that determine who's eligible to run for president of the United States. But is that really true? The Constitution says one thing, but the citizens of America say another.  There...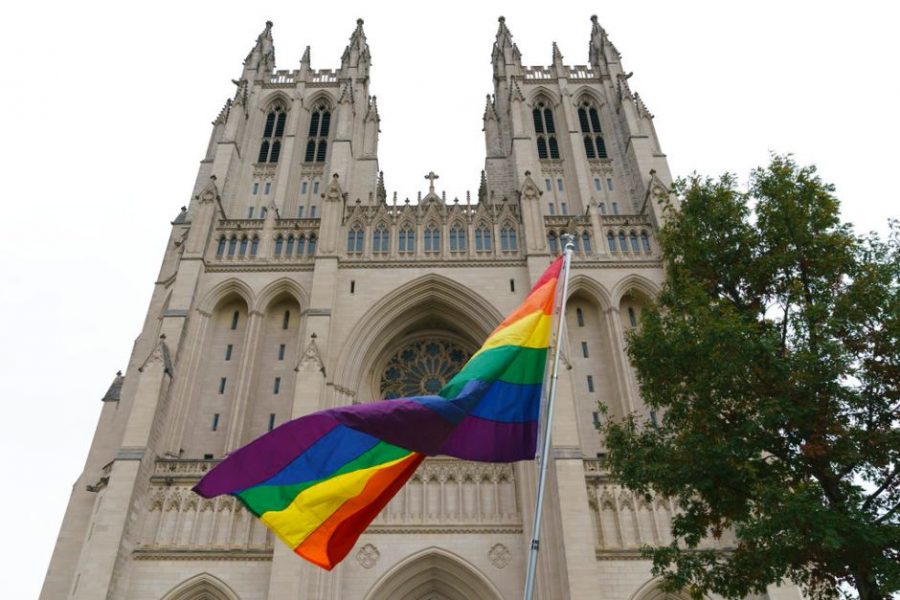 Bella Rock, Social Media Editor
November 20, 2020 • No Comments
These communities can only be made more beautiful and enriched with diversity and loving all, instead of slamming doors in the faces of those merely looking for acceptance.
Change in the Status Quo: Progressive Ballot Measures of 2020
November 20, 2020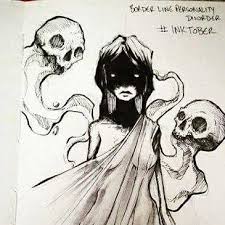 October 27, 2020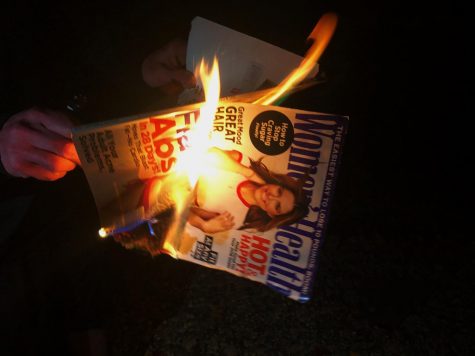 October 21, 2020
While there are positive diets that can improve one's health, many diets promote dangerous eating habits that can lead to eating disorders.