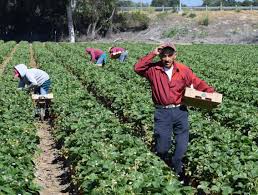 André Souza, Reporter
January 22, 2020 • No Comments
Potatoes are our identity in the state of Idaho. We're known across the country for the crop, and it's our 2nd biggest industry. We never really question where our potatoes come from however. As we drive east,...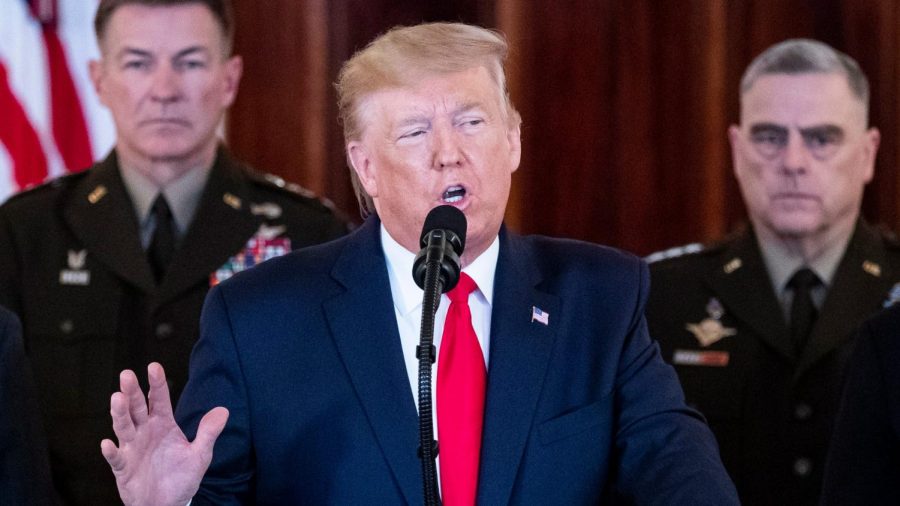 Bella Rock, Reporter
January 22, 2020 • No Comments
While American officials have stated it was an act of prevention, Iranian officials called it an act of war.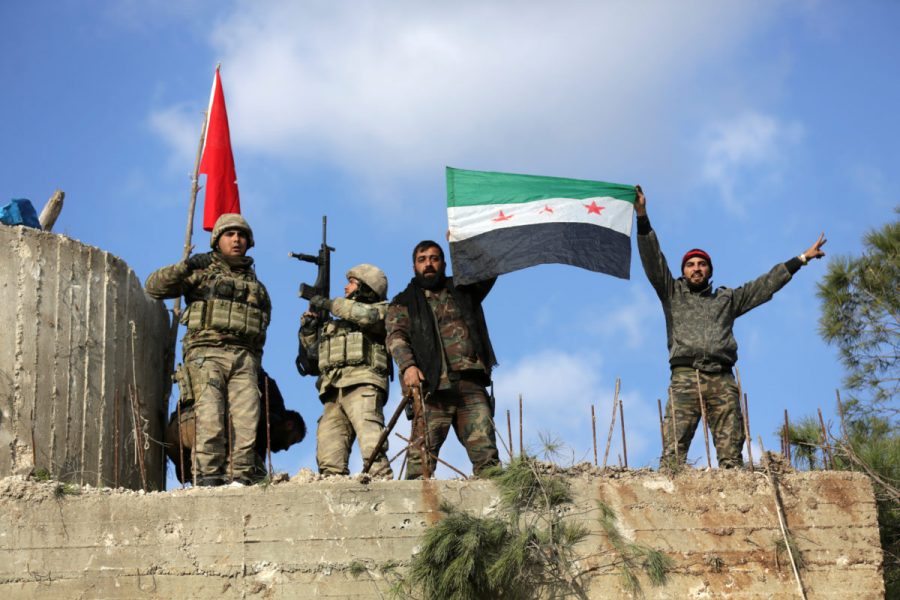 Moesha Aplicano-Burnham, Reporter
November 19, 2019 • No Comments
In recent news, President Donald Trump has spoken out, saying that he is going to remove troops from the Turkey-Syria border. Many are concerned about the removal of these troops out of fear that the Islamic State will resurge,...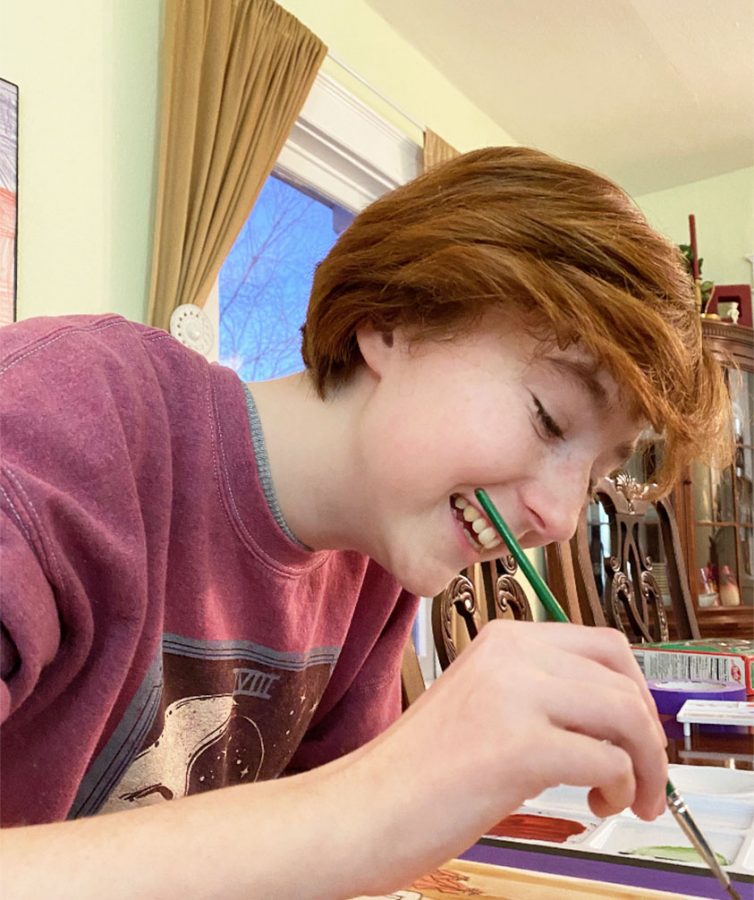 Sydney Wold, Reporter
January 22, 2020 • No Comments
For this month's issue, Sophomore Olivia Taylor has taken an insightful approach to illustrating the problems which plagued the retrospective decade. More specifically, climate change.
October 22, 2019
Often, the media will look over some of the stories of players and teams that play in a smaller market, and I'm here to bring light to these amazing stories
October 22, 2019
For years, school hockey has slipped under the radar of the regular Boise High student. The games had little attendance, the tryouts got few prospectives, and the team got little attention. Boise even had to combine with Timberline to find enough players to put a team on the ice. But this year, the schools have split, and Boise finally has a hockey team to call our own. Or club rather, because while Boise has enough players, hockey is still not a sanctioned sport at our school.
October 22, 2019
The Boise High football team has lost again. The scoreboard reads Boise, 0; Capital, 54. The Boise High...
Havana Garrett, reporter
January 22, 2020 • No Comments
The other day, my family decided to go to a movie—the movie being Knives Out. I thoroughly enjoyed the film and all the elements to it, from cinematography to editing. However, I couldn't help but...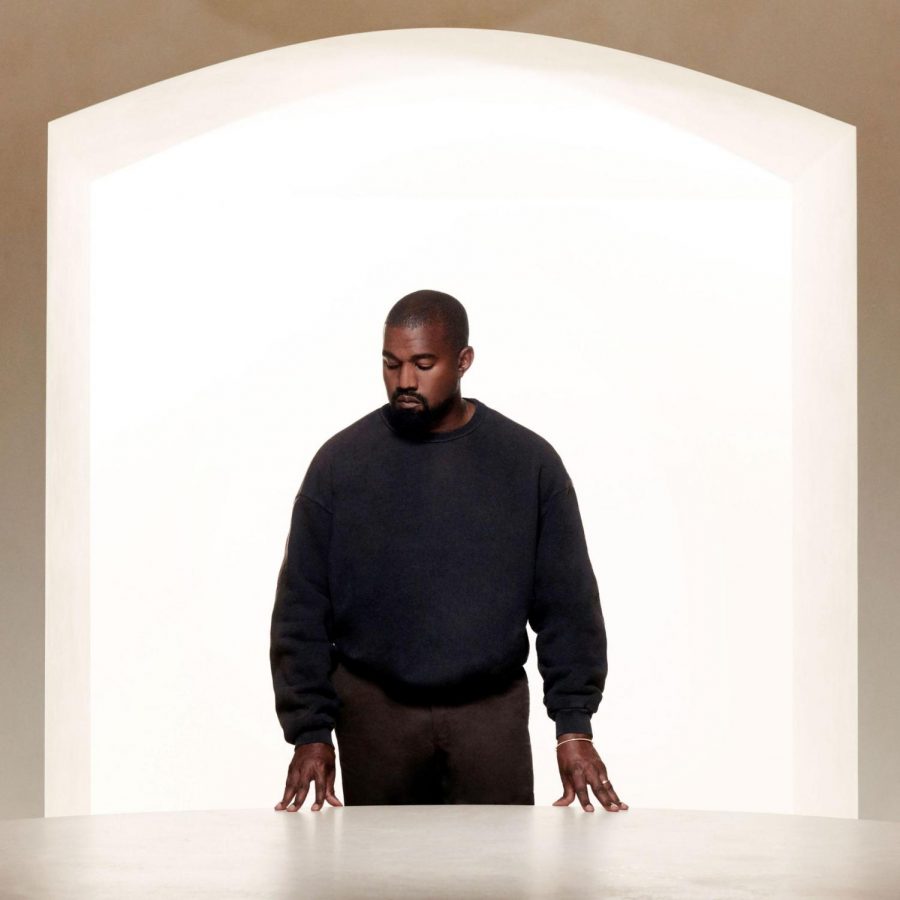 Zoe Barkhurst, Reporter
January 22, 2020 • No Comments
Kanye West, probably the most confusing person you'll ever meet. It seems he has an existential crisis every time he drops a new album. Recently Kanye dropped a new gospel album labeled: Jesus Is King....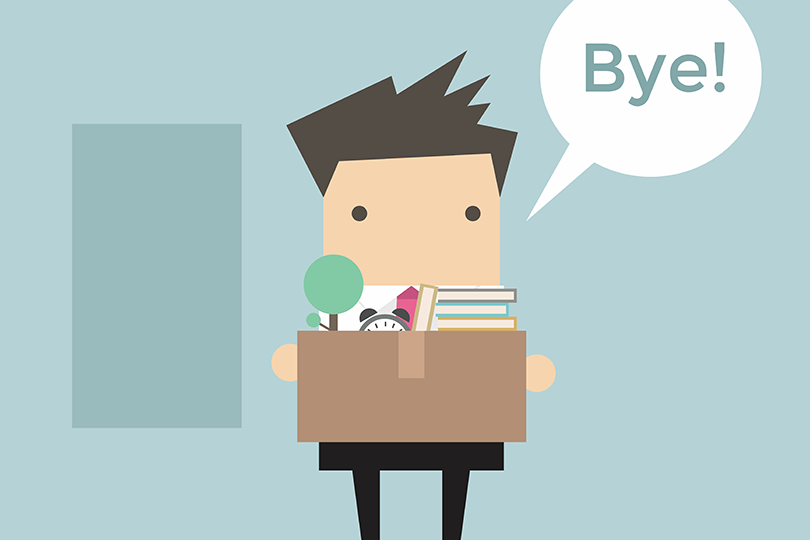 Callie Rice, Managing Writer
January 22, 2020 • No Comments
When you let go of something that has been an integral part of who you were, you lose a sense of identity. However, this process of reevaluating why you do what you do can very well set you on a new path in life.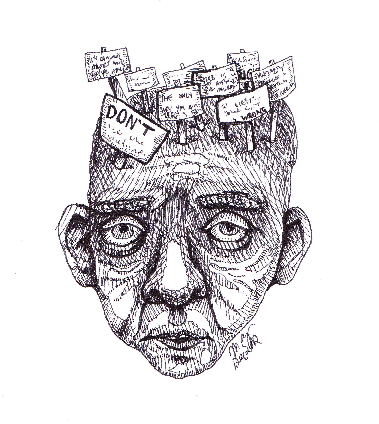 December 16, 2019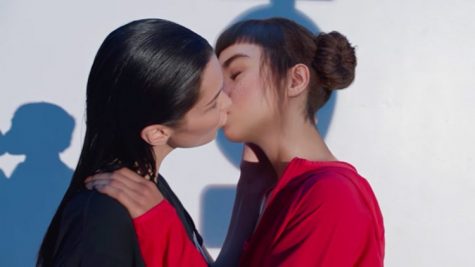 December 16, 2019
All too often, the classic hints of romance end up fizzling out into nothing when it comes to LGBTQ+ relationships.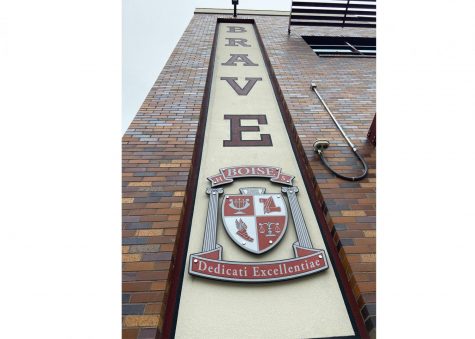 Block Day Schedules are the Way to Go
December 16, 2019
Feeling stressed out at school?Consider that our traditional 7 classes a day as opposed to a block day schedule may be the cause.