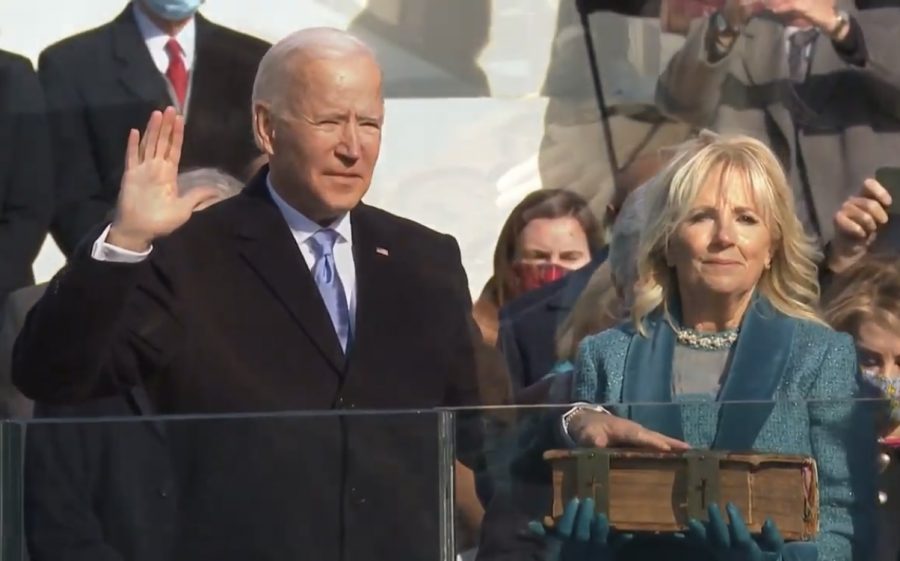 January 20th, 2021 marked a new beginning for the United States of America as the 46th President of the United States, Joseph R. Biden was sworn into office. The inauguration was met with little unrest, despite the heated...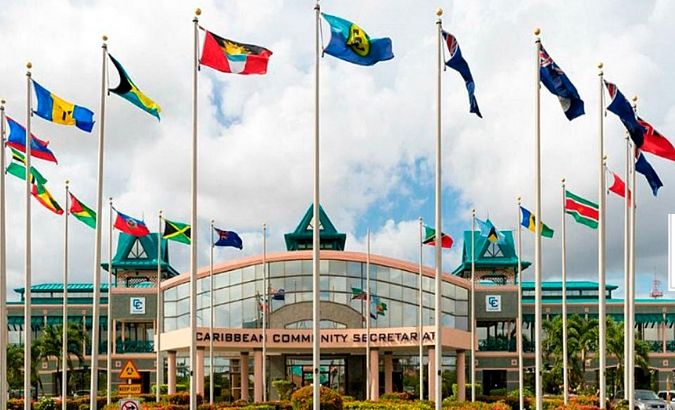 The story of this country, and of many others, has been largely dictated by white people. For centuries, only white people were allowed to read, to write, to own businesses and land, and be educated. For decades thereafter,...
Bogus is a fun escape from what's going on in the world right now. Skiing and snowboarding get you outside and in a better mood. Things do...