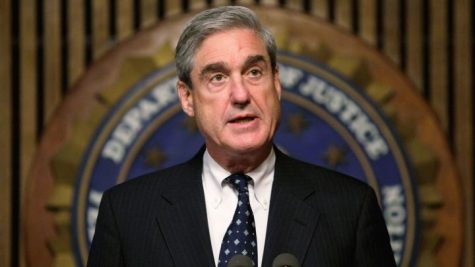 Sofi Serio, Editor-in-Chief
February 11, 2019 • No Comments
Since the Russia investigation began in May of 2017, it has already yielded dozens of indictments for federal crimes and at least eight guilty pleas held by many of Trump's closest allies.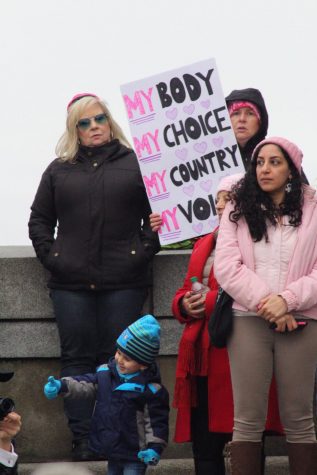 Lauren Lafrades, Editor-In-Chief
February 11, 2019 • No Comments
In 2017, there were 17 domestic violence related fatalities in Idaho according to the Idaho Coalition Against Sexual and Domestic Violence . In 2018, there were 5,284 911 calls related to domestic abuse, sexual assault and...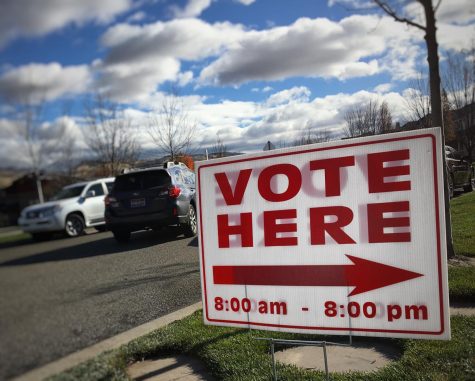 Callie Rice, Managing Editor
December 12, 2018 • No Comments
"I see it [voting] as a civic responsibility, and it's also a great privilege." Habig said, expressing the importance of one's right to vote.

Loading ...
Recent Sports Scores
Friday, October 26

Varsity Volleyball

Boise High School 0 - Madison 0

Saturday, October 20

Girls Varsity Soccer

Boise High School 5 - Rocky Mountain 6

Saturday, October 20

Boys Varsity Soccer

Boise High School 3 - Rocky Mountain 4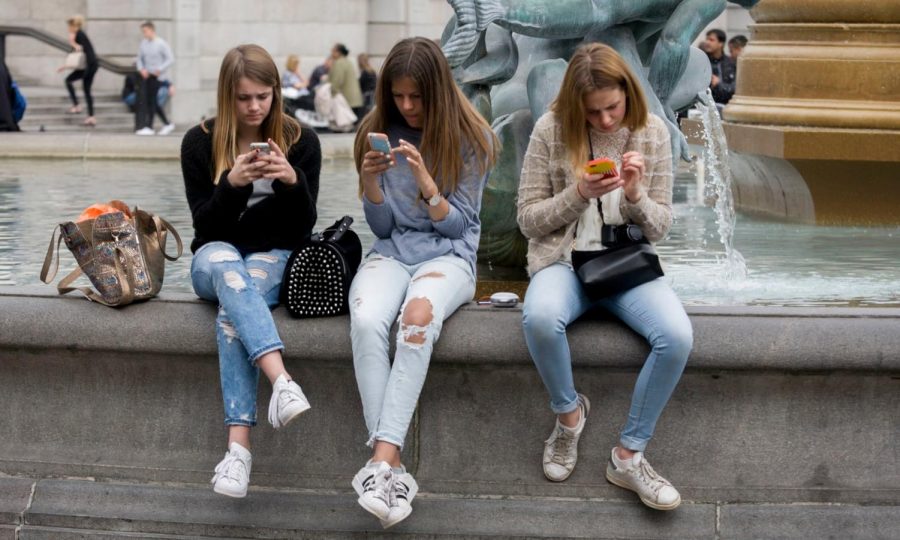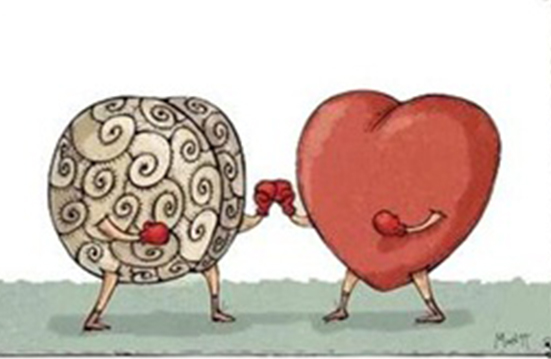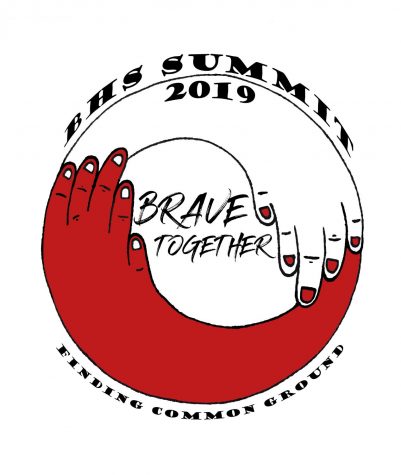 McKenna Johnson, Managing Editor
February 11, 2019 • No Comments
Boise High is the only high school in the country to host a student led summit. The theme is Brave Together: Finding Common Ground- but what does this mean?
Boise's XC Team is Running into the National Spotlight
December 11, 2018
Our very own Boise High Girls Cross Country team has found immense success in their current season. With...
December 11, 2018
     Boise High Hockey, ever heard of it? If you answered yes, then you are one of only a handful...
October 24, 2018
At Boise High many things have changed this year. like our new Athletic Director. The new wise athletic...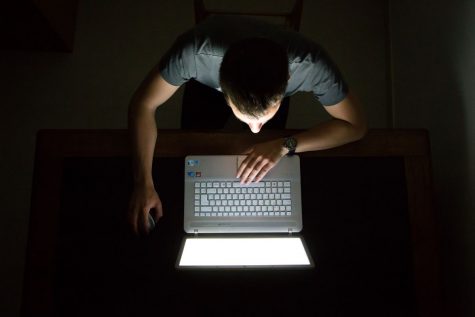 February 11, 2019 • No Comments
We've all experienced the ways YouTube can take you places you never expected. Its auto-play function means that you don't even have to click to be pulled into the next video of an endless stream....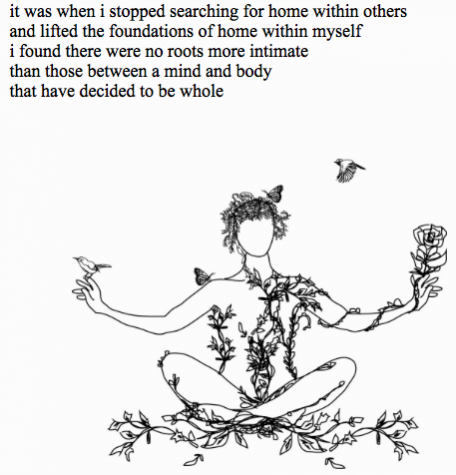 Torey Tapp, Social Media Editor
February 11, 2019 • No Comments
"Look forward to the growth and mindfulness that comes with getting to know yourself."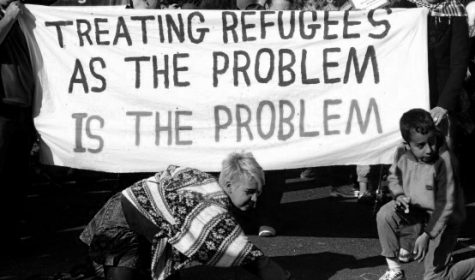 Strategic Disposition and The Characters of Tragedy
February 11, 2019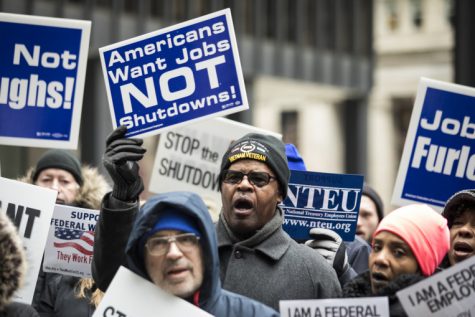 "How Do We Untangle This Mess?"
January 11, 2019
Since December 22nd, the government has entered a partial shutdown, affecting more than 800,000 federal workers who have now gone almost three weeks without pay, some of which have still been required to show up to work even without the promise of a paycheck.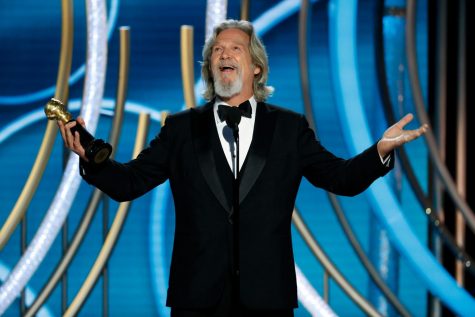 January 11, 2019