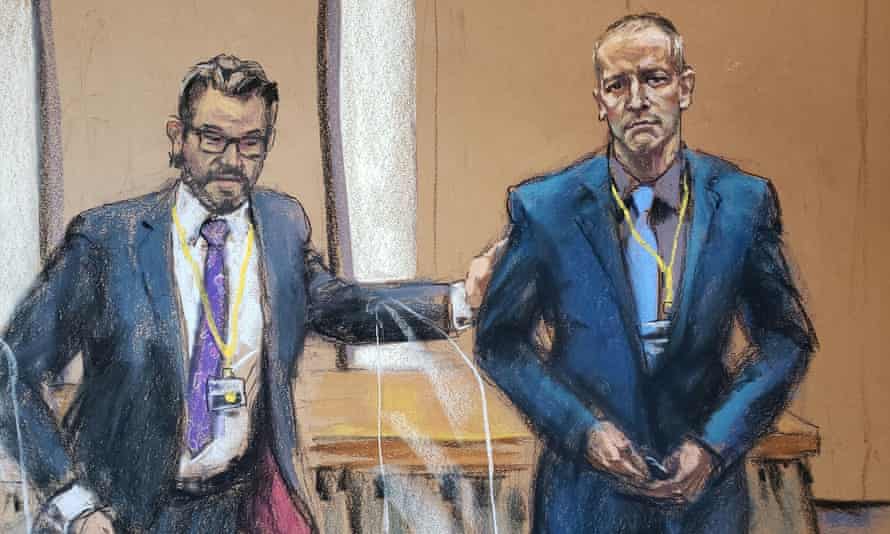 The trial the whole world has their eyes on has begun for Derek Chauvin, the white police officer accused of murdering George Floyd after kneeling on his neck for over nine minutes. Floyd's death reignited the fuel of the...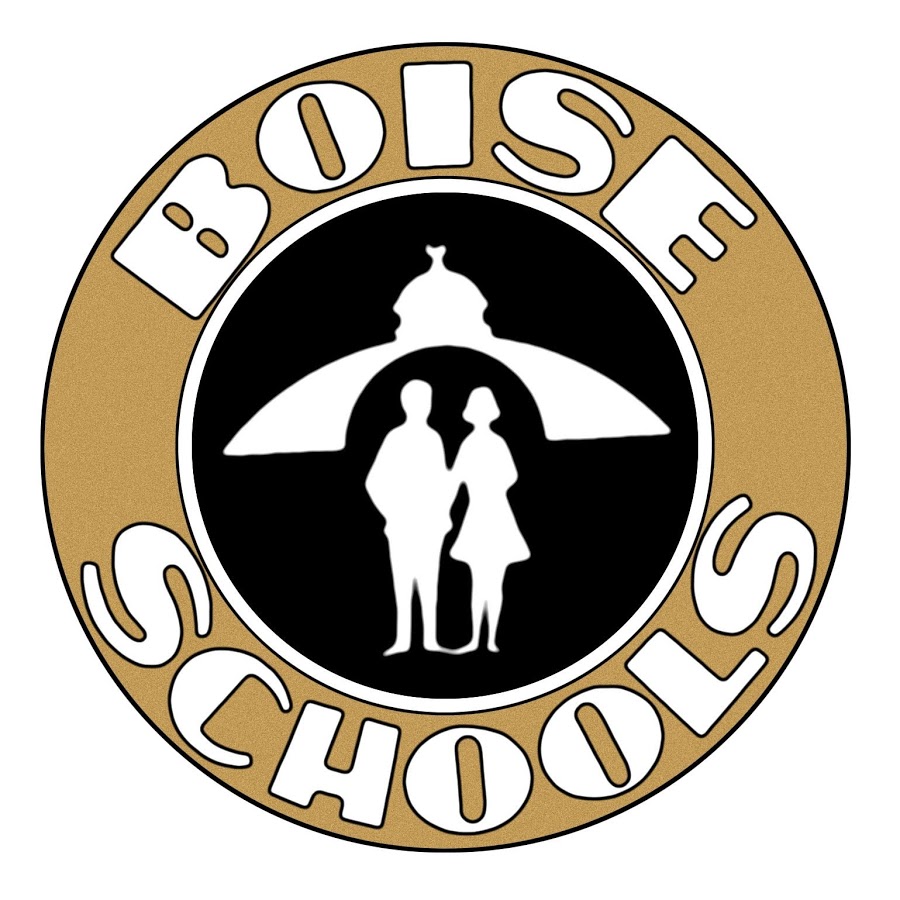 Since the week before Spring Break of 2020, we've all wanted to know when our days would return to normal and almost a year later, we've gotten an answer. On March 29th, 2021, all K-12 institutions in the Boise School...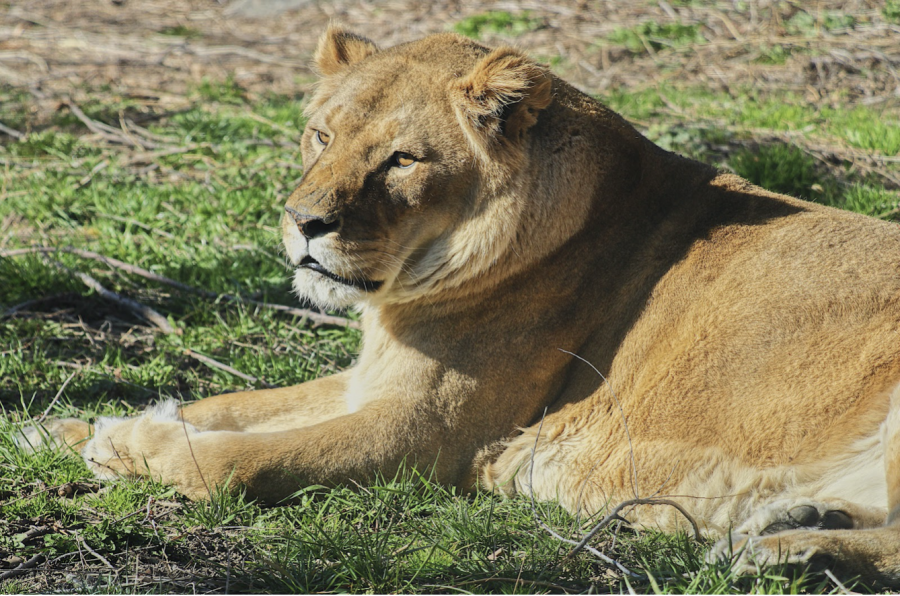 One of the coolest attractions in Boise is the Boise Zoo. The Zoo has recently added a new section dedicated to the Gorongosa National Park....