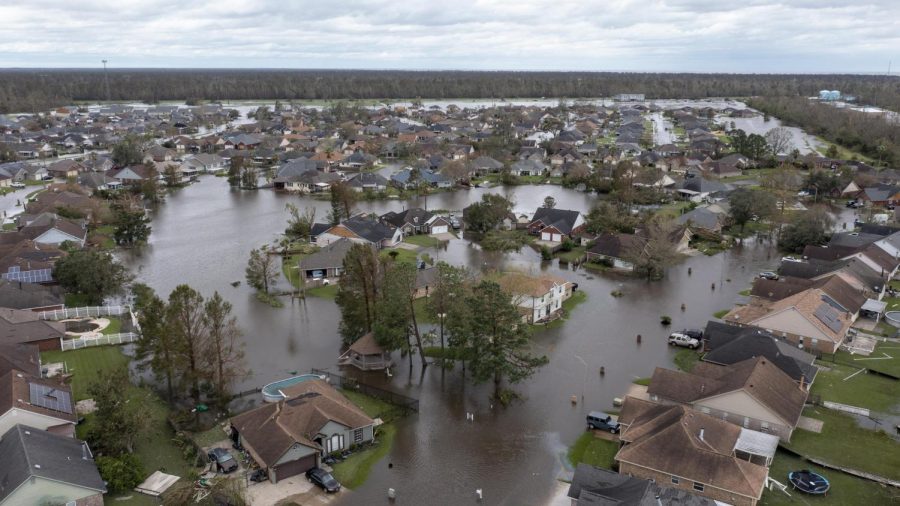 On August 26th, 2021, Hurricane Ida hit Louisiana as a category four hurricane causing devastating damage that is still being cleaned up today. Ida was the second-most damaging hurricane to hit Louisiana, runner up to Hurricane...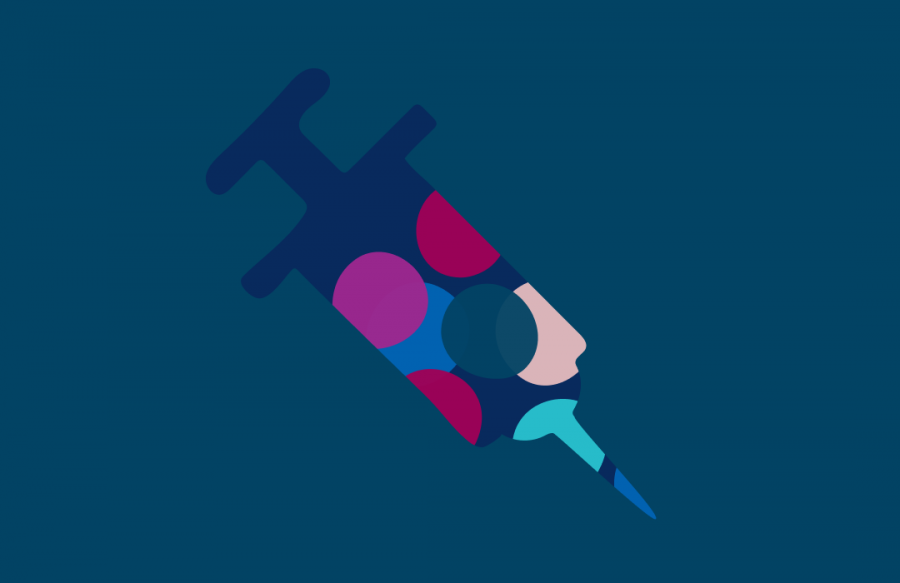 In September of 2021, President Joe Biden released a six-piece action plan to tackle the COVID-19 pandemic once and for all. The plan includes economic, medical, and other policies meant to protect the nation and ease post-pandemic...
Treefort 2021(2020) was a hit for many Boise folk during the week of September 22nd-26th. The precautions that were taken due to Covid and the...