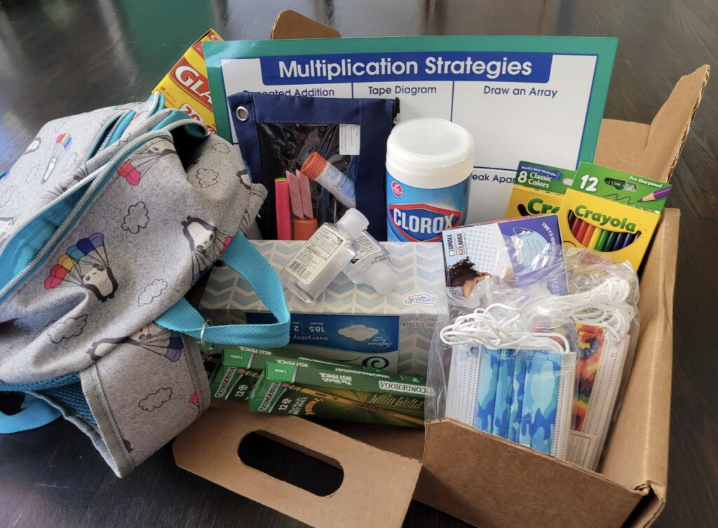 A lot has changed since the uprising of Covid, with 603 million cases worldwide in total. China's drastic COVID-19 measures have battered its economy. But government officials say the restrictions are necessary...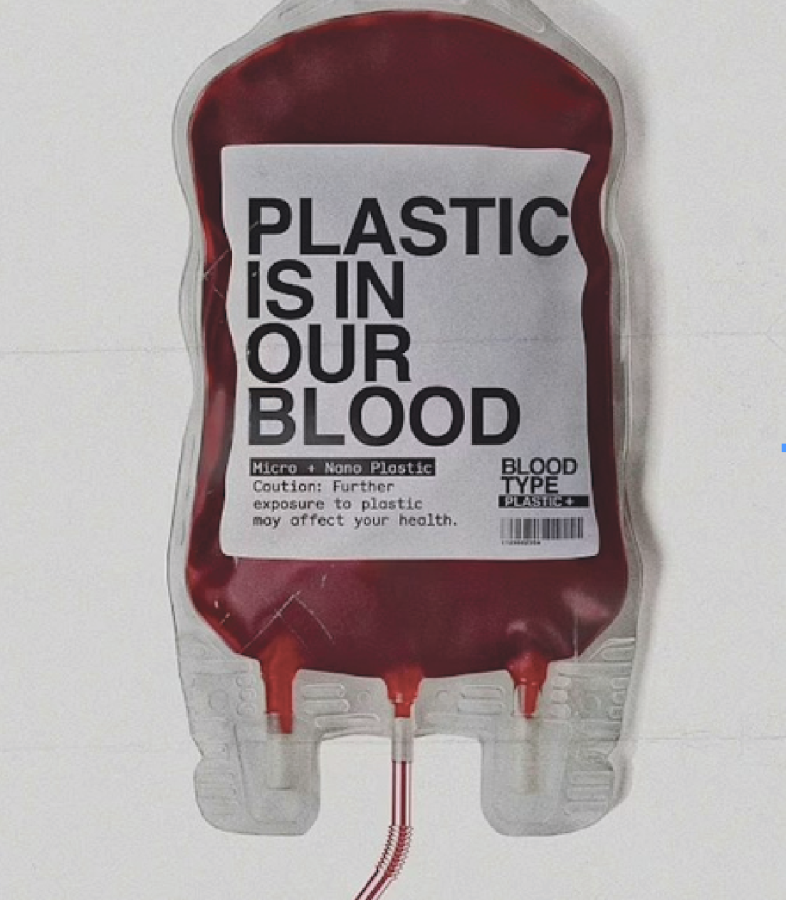 For the first time, in the history of the Earth, micro plastics have been found in human blood. A recent study from the Netherlands Organization For Health Research and Development scientists found evidence of micro plastics ...
Finally! Two years after ups and downs, a normal March Treefort has happened. In March of 2020, we had no idea what our lives were going to look...