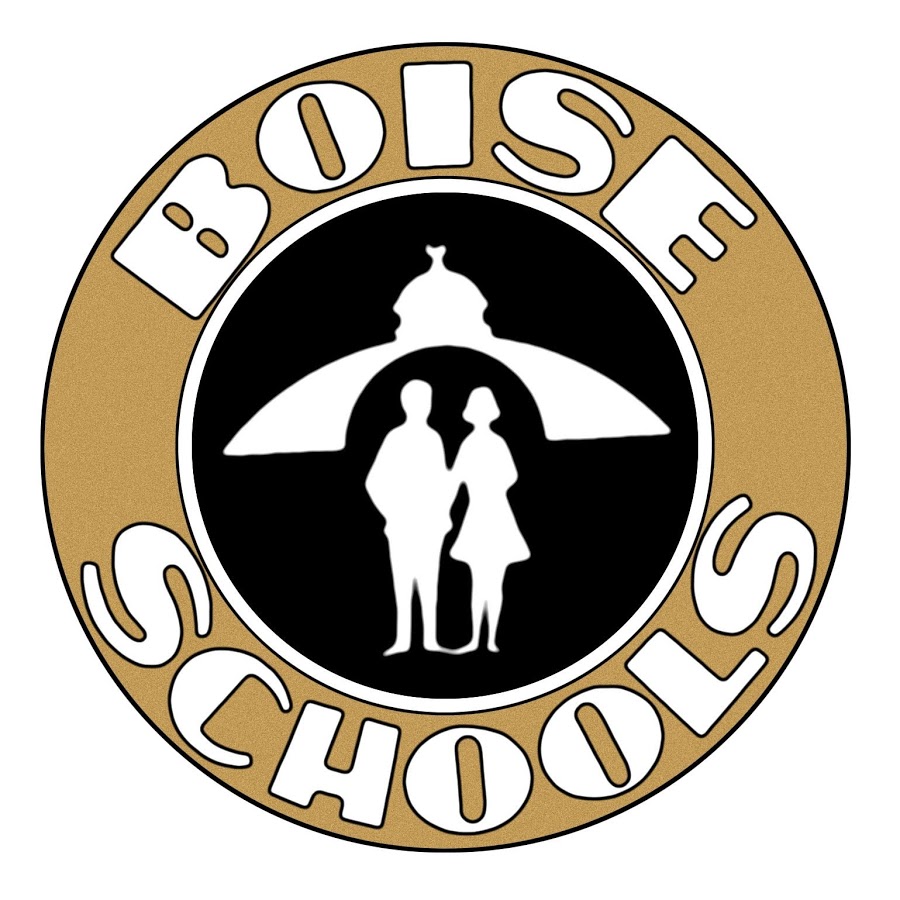 Since the week before Spring Break of 2020, we've all wanted to know when our days would return to normal and almost a year later, we've gotten an answer. On March 29th, 2021, all K-12 institutions in the Boise School...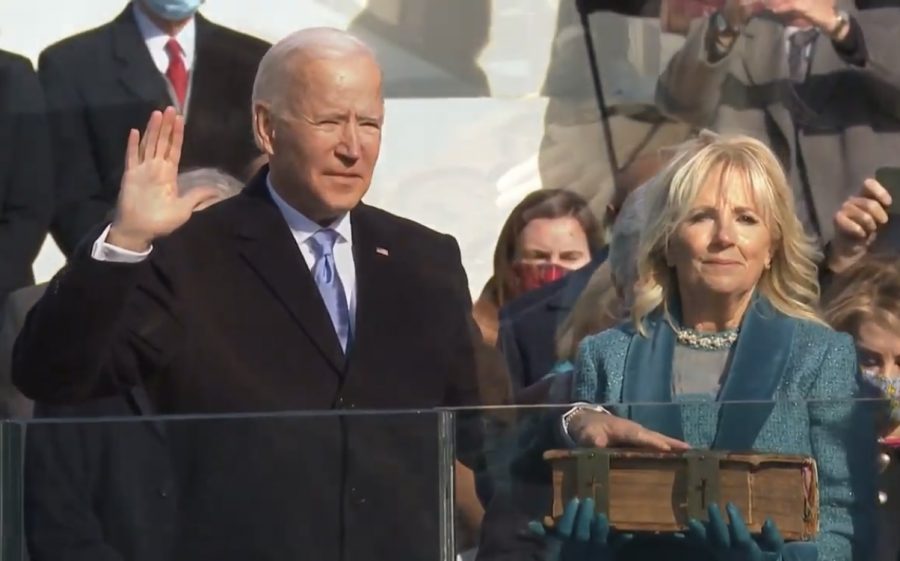 January 20th, 2021 marked a new beginning for the United States of America as the 46th President of the United States, Joseph R. Biden was sworn into office. The inauguration was met with little unrest, despite the heated...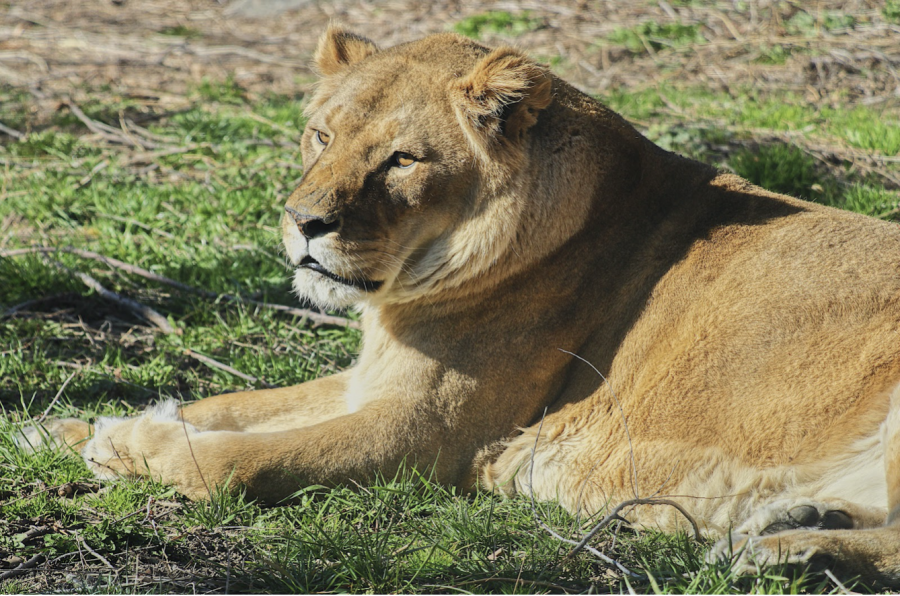 One of the coolest attractions in Boise is the Boise Zoo. The Zoo has recently added a new section dedicated to the Gorongosa National Park....