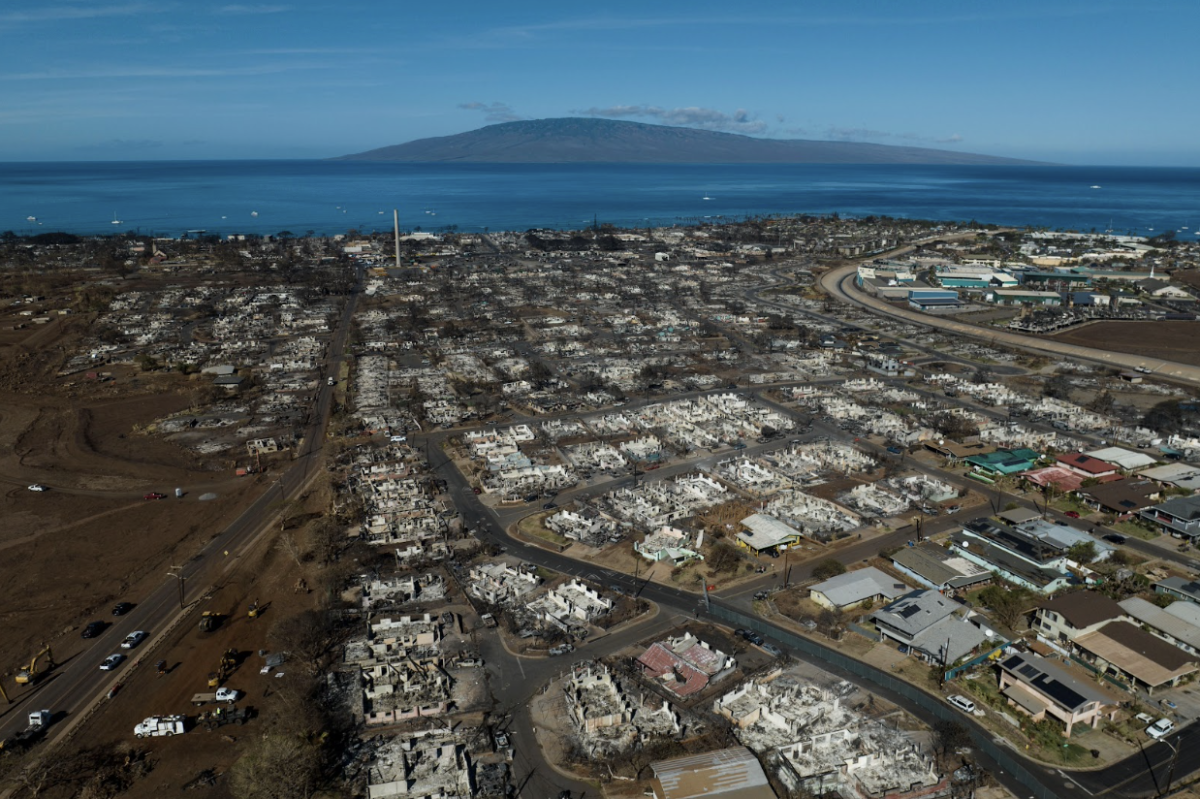 Whenever I step into my car, I rot a little bit inside. Maybe it's just because I've grown up, or maybe the radio music has genuinely declined.  I used to adore pop music on the radio when I was a kid. I have fond memories...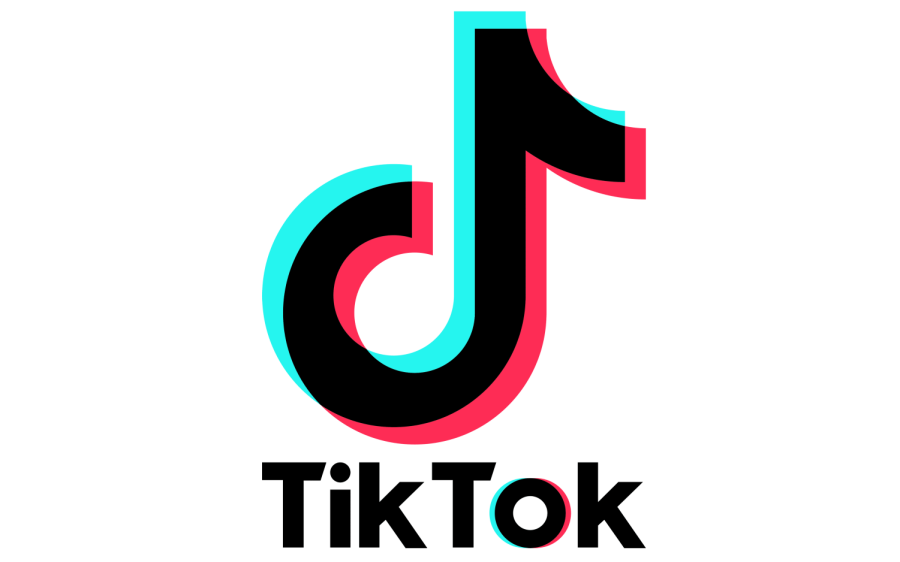 The U.S. government is once again pushing to ban the app TikTok. It was nearly two and a half years ago when President Trump threatened to ban TikTok unless it was relieved of its Chinese owners. Now, President Biden's...
Finally! Two years after ups and downs, a normal March Treefort has happened. In March of 2020, we had no idea what our lives were going to look...