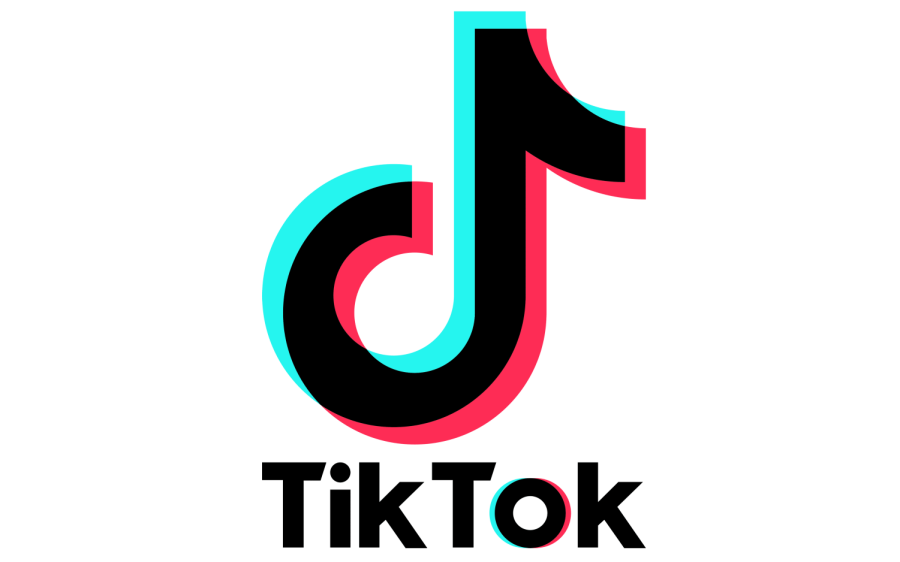 The U.S. government is once again pushing to ban the app TikTok. It was nearly two and a half years ago when President Trump threatened to ban TikTok unless it was relieved of its Chinese owners. Now, President Biden's...
The Biden administration approved a vast oil drilling project in Alaska on March 13th known as Willow. The Willow Project will extract oil on the slope of Alaska's national petroleum reserve for the next decade. The project...
Finally! Two years after ups and downs, a normal March Treefort has happened. In March of 2020, we had no idea what our lives were going to look...