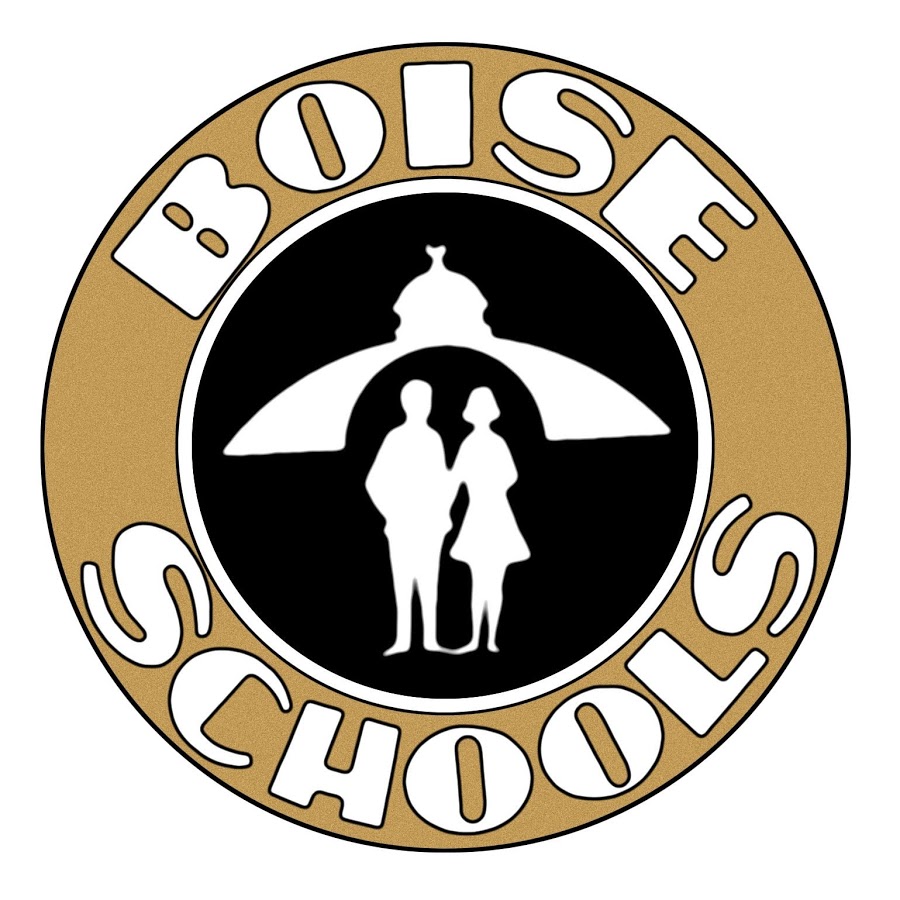 Since the week before Spring Break of 2020, we've all wanted to know when our days would return to normal and almost a year later, we've gotten an answer. On March 29th, 2021, all K-12 institutions in the Boise School...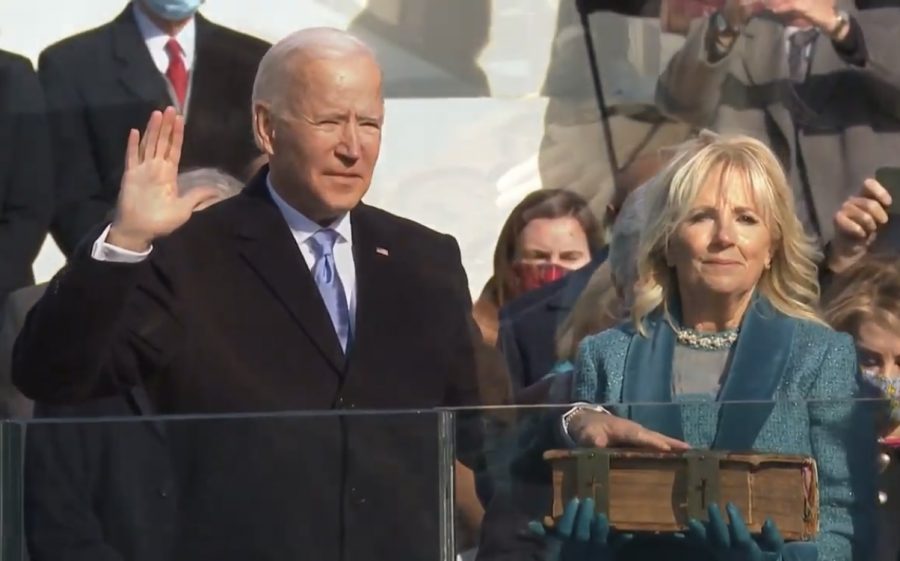 January 20th, 2021 marked a new beginning for the United States of America as the 46th President of the United States, Joseph R. Biden was sworn into office. The inauguration was met with little unrest, despite the heated...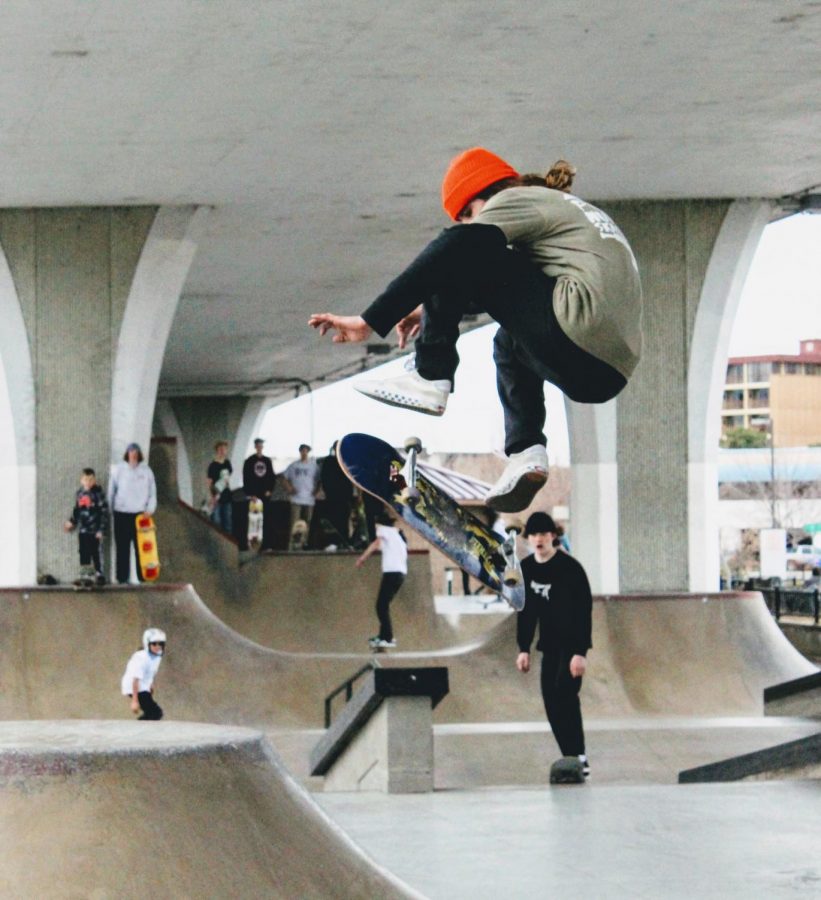 Skateboards. A piece of wood with some wheels on it. You would never think an invention like this could bring so much joy and a total change...