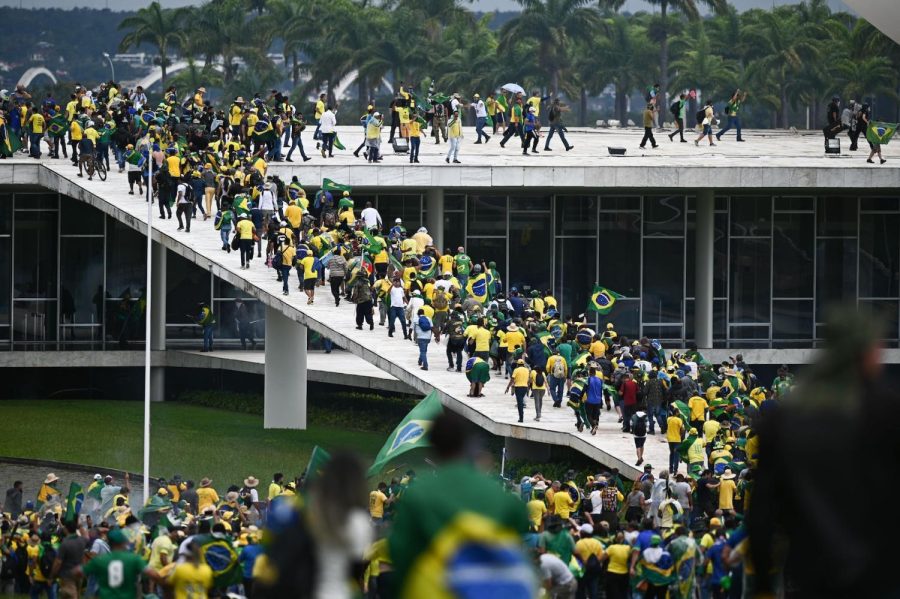 As we entered into the new year, Brazil entered into a crisis. On January 8th, there was a storming of the Brazil Capital in protest of the recent presidential election. This last October Luiz Inacio Lula da Silva had won...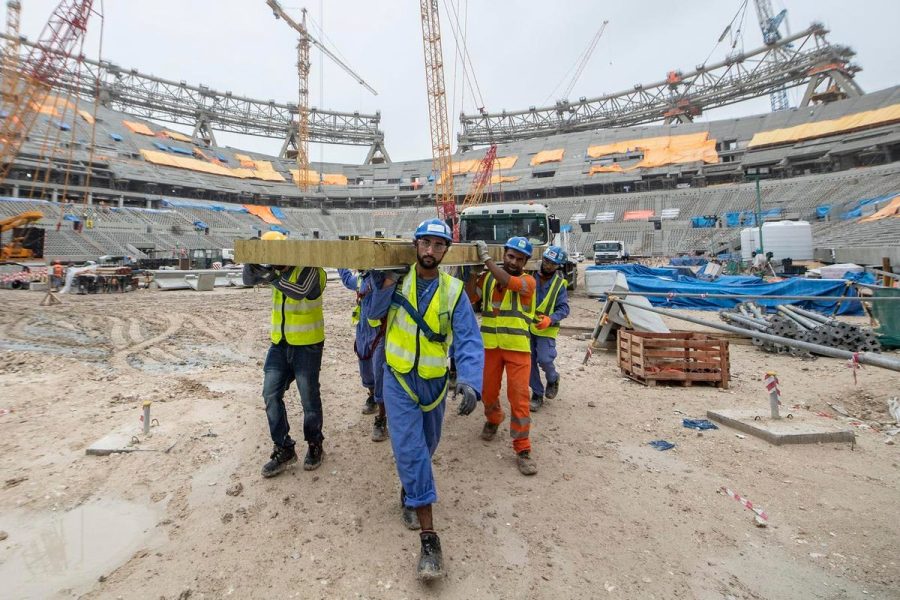 In preparation for the 2022 World Cup, Qatar spent around 220 billion dollars. It was because of the lack of infrastructure required to hold the amount of people traveling to their country for the event. They constructed...
Finally! Two years after ups and downs, a normal March Treefort has happened. In March of 2020, we had no idea what our lives were going to look...