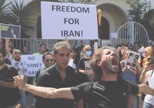 An ongoing series of protests against the Iranian Government began in Tehran on September 16, 2022, as a reaction to the death of 22-year-old Mahsa Amini. The Guidance Patrol, or morality police,  is an Islamic religious...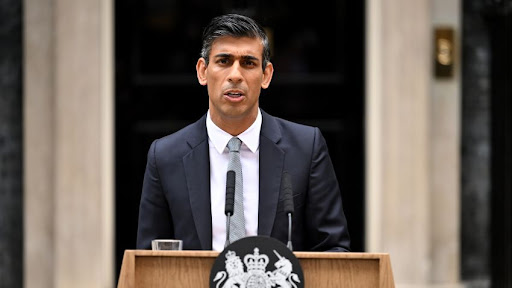 On October 24th, Rishi Sunak was appointed as the new prime minister of the United Kingdom. Sunak becomes the third prime minister in the United Kingdom within the span of two months, following Borris Johnson and Liz Truss....
Finally! Two years after ups and downs, a normal March Treefort has happened. In March of 2020, we had no idea what our lives were going to look...