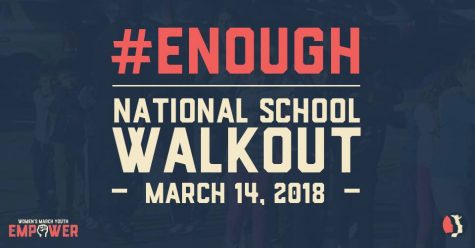 Sofi Serio, Managing Editor
March 16, 2018 • No Comments
"Whether you believe that guns are a necessity, or you believe no one should have guns, something needs to change." -Will Tanguy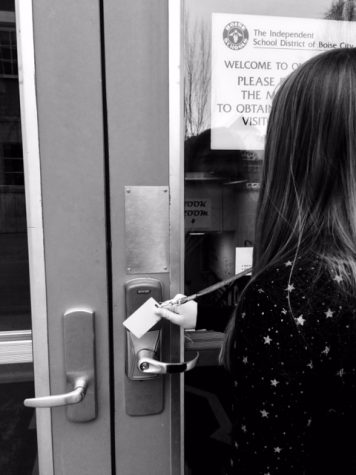 Alex Swerdloff, Social Media Editor
March 16, 2018 • No Comments
Shortly after the violence at Stoneman Douglas High School in Florida triggered a national debate about school safety, posters started appearing in the halls of Boise High School. They read, in part, "Afraid for your saf...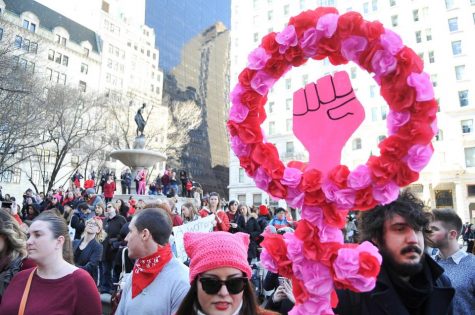 Izzy Fox, Reporter
March 9, 2018 • No Comments
Thursday March, 8th represents a momentous day for women all around the world. International Women's Day is celebrated every year commemorating the hardships women endured in their journey to claim their well deserved ri...

Loading ...
Recent Sports Scores
Wednesday, February 21

Boys Basketball

Boise High School 65 - Kuna 41

Friday, February 16

Girls Basketball

Boise High School 40 - Bonneville 47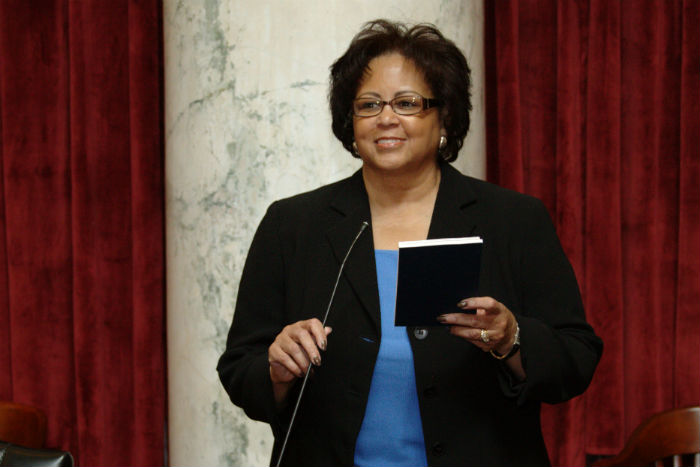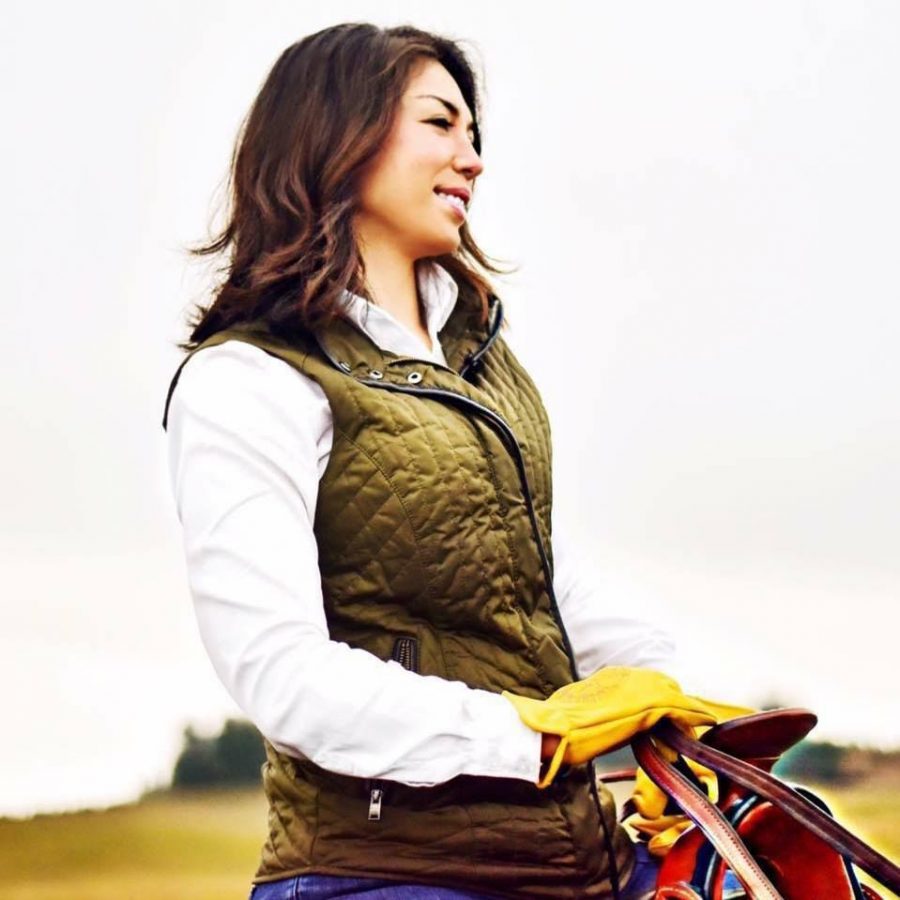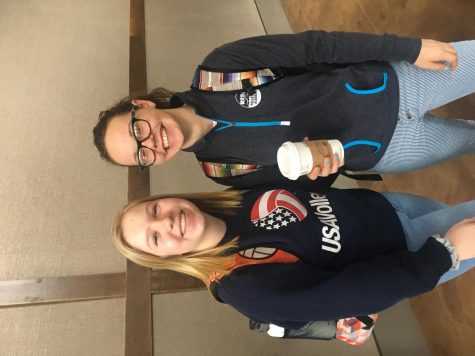 Georgia Udall, Reporter
March 16, 2018 • No Comments
Boise High School's Summit has not been around long, but is becoming a rather big deal in our community. Summit allows students to voice their ideas through presentatio...
February 20, 2018
The time has come for everyone to gather around their televisions and spend their free time with thei...
February 20, 2018
Sophomore Lily Christensen has been in love with playing sports her whole life. From soccer to ultimate f...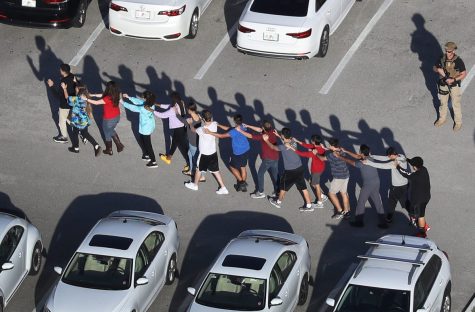 Sofi Serio, Managing Editor
March 16, 2018 • No Comments
The problem is not the fact that Americans want to see children dying in schools, but rather a firmly held belief that the second amendment is not to be touched or infringed upon.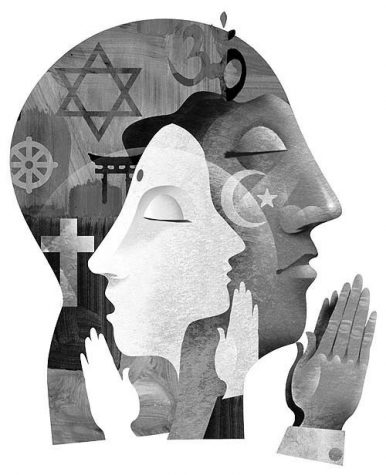 Solenne de Tassigny, Editor-in-Chief
March 16, 2018 • No Comments
Rhetoric against organized religion in the modern day is often misconstrued to make individual members of churches seem like accurate representations of the churches ideology and interpretation of the word of their God.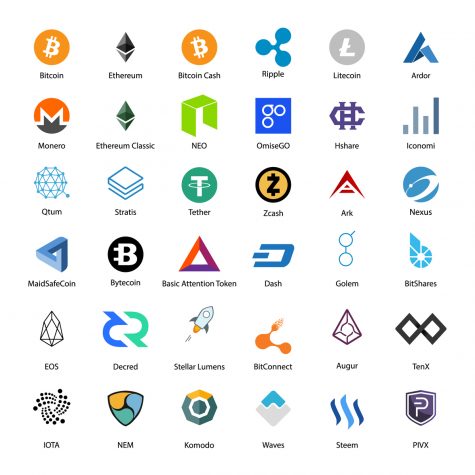 Solenne de Tassigny, Editor-in-Chief
March 2, 2018 • No Comments
The growing popularity of cryptocurrencies is undoubtedly revolutionary, but its success and widespread integration across the world has lead to countries scrambling to create policies that combat the legitimacy of cryptocurrencies like Bitcoin.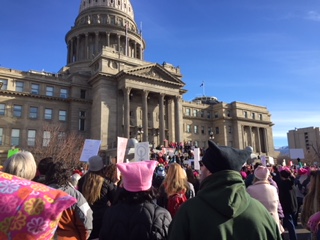 The Importance of Intersectional Feminism
February 20, 2018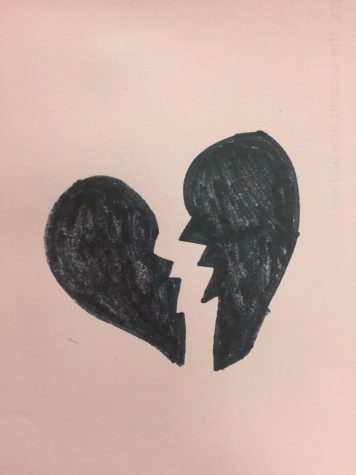 The Dark Side of Valentine's Day
February 20, 2018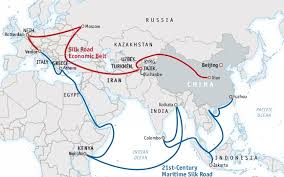 February 20, 2018