Politics in Social Media
Hang on for a minute...we're trying to find some more stories you might like.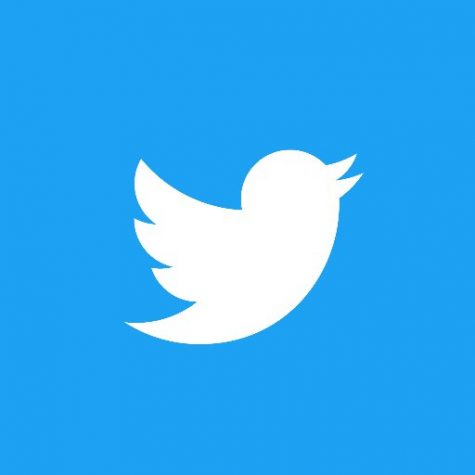 The historical favorite social media platform of presidential candidates-
So let's set the stage: 16 June 2015, Donald Trump announces his presidential campaign with the following quote,"I am officially running for President of The United States." He also released a hashtag that became his campaign motto (#MakeAmericaGreatAgain) and a link to an instagram post stating the same thing.
   Hillary Clinton and Ted Cruz both did something similar, albeit slightly earlier in the year. These three candidates (with Trump ultimately being elected), all announced their campaigns informally through social media. In the 21st century, social media has become arguably the most important venue for modern politics. This trickles down to affect our governmental system more and more with each term, and in every level of government.Here's an example: Trump, our current president and pioneer of social media use has a complex history of using social media to express his opinions and uses twitter especially as a platform for publicity. If we compare Trump to Clinton, for example, we see a pattern of publicity and aggressive social tactics to gain votes, Trumps judgement of the press, Obamas opinions on health care, both were very present on each candidates social media accounts, which means his message reaches more people. That's the real difference between our winning candidates and their opponents.
   Previously in 2008 and 2012 Obama, provided a model for utilizing social media. He employed complex "battle tactics" to target specific voters through social media to win the election. Because these two winners used social media as a tool, they were more effective in their campaigns and eventually won their individual elections, spaced apart by a four year term, yet using the same aggressive nuanced and effective tactics and combining smart publicity moves with unyielding pride in their bill to win the presidential election race.
   These two candidates were more aggressive than their opponents in many regards and that alone is some sort of testimony to why the candidates were elected, but their individual usage of twitter and other social media platforms is what really prevailed in the candidate's success.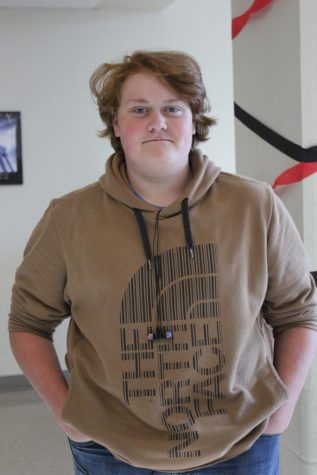 Parker Winn, Reporter
Parker Winn is a Sophomore at Boise High this year, he loves writing compelling, quizzical, and most of all interesting articles and stories. He enjoys...