T-Braves Hockey
Hang on for a minute...we're trying to find some more stories you might like.
     Boise High Hockey, ever heard of it? If you answered yes, then you are one of only a handful of people at Boise High knows what the hockey team is about.
Boise High is currently one of the best hockey teams in the state, yet few people go to any of the games. From November 2nd-4th, the hockey team participated in a tournament in which they placed fifth.
Boise High hockey, in the past, has been mediocre, until combining with Timberline to become the T-Braves. As a joint team, they went on to state last year and lost in a the championship game to a small Catholic high school in Eastern Idaho. The Braves hockey team has only won state one other time in 2008 and now can add 2017 to their state titles.
    The games can be watched at Idaho Ice World unless it's a tournament or not in the Ada District game. The T-Braves games are every Friday and Saturday at the main rink. Attending the hockey games is a really good way to support the school in other ways than football or basketball. Hockey is a  popular sport in the U.S., yet it is not sanctioned in the Boise School District or in Idaho. Perhaps, with the support of Boise High and other schools around the valley, we could really push for that to happen and allow more of a selection of sports.
This year, the team has been undefeated.
The T-Braves are the highest scoring team in the division and hope to continue that through the season. Remarkably, the T- Braves have allowed the least amount of goals this season with A plus minus point difference of twenty-one plus. Although the T-Braves have little support  from Boise High, they usually have one  reporter and eleven or so people that show up. Typically, the spectators are mainly siblings or girlfriends.
     Understandably, most people are unaware of this team, but now that you know about them, think about attending a game. Imagine the hype we could have at the rink if we had the turn out we do for football. The T-Braves team is so successful and we should turn out for them.
About the Contributors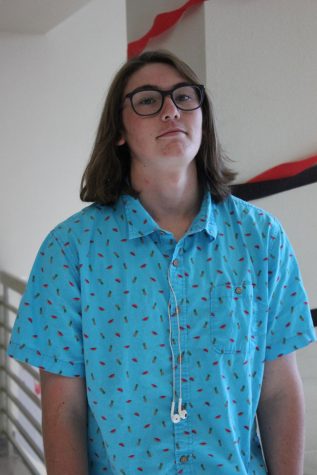 Drew Beckett, Reporter
Drew Beckett will be entering his junior year at Boise High School and will be a second year reporter for the Boise Highlights staff, he is looking forward...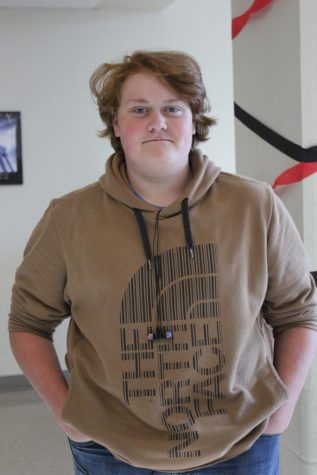 Parker Winn, Reporter
Parker Winn is a Sophomore at Boise High this year, he loves writing compelling, quizzical, and most of all interesting articles and stories. He enjoys...