Adventure Through Color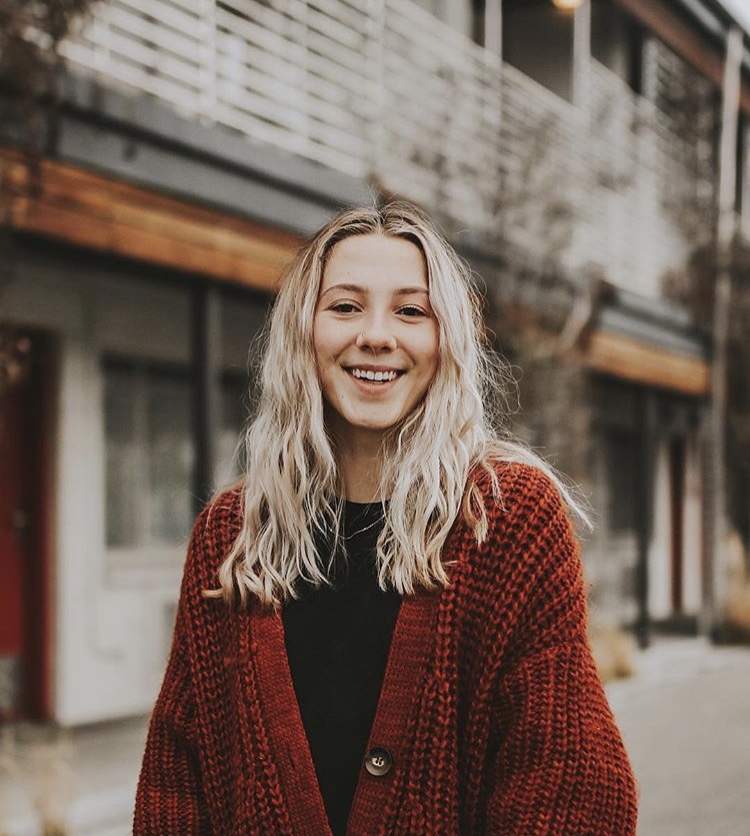 This month's featured artist, tasked with brightening up this issues' cover with her lively artwork, is AP studio art student Madison Roth, also known as 'Dewie'.
From the figure of a man pointing towards the distance to the bubbly background, Roth enterprises through the different levels of the visual ladder of abstraction, allowing her inspiration to delicately shape the observer's perspective.
On the matter of her art inspirations and imagination, Roth mentioned, "everything inspires me." She further exemplified her answer, a "vivid dream", a "random object", "music, experiences, and people" all find their way into her sketchbook.
This particular piece, however, belongs to a collection inspired by the young artist's ventures with her father. "Every year we go hunting for a Christmas tree in Idaho City," Roth recalled, "I wanted to capture our adventure in my concentration." This artwork "represents all the fun and playfulness of our adventure," recognized Roth.
The artist also disclosed her intentions with each technique of creating the artwork. Her pieces always originate with a pencil, as she draws the basic outline of her vision. The following steps vary according to the idea, but "in this case, I colored in the figure with Prisma colors," the artist shared.
Once the foundation was laid, she began working on the astonishing background. She designed the floating green orbs with the purpose of representing the trees in her memory in a less literal way, leaving space for personal interpretations. "The piece is definitely more abstract," Roth noted, "However, I like it that way because at first glance a viewer would have no idea that this piece is about cutting down a Christmas tree."
Her next and final step in creating the artwork was to complete the background with contrastingly colored watercolor orbs in order to draw the attention of the viewer and further the abstraction.
Focusing on her life as an artist, Roth revealed that working with art has always been a pastime of hers. Encouraged by friends and family, her hobby turned into passion during her three years at junior high, where she found the alternate use of her art materials as a stress reliever and a way to "escape from the monotony of everyday life," said Roth.
With her junior high years behind her, Roth smoothly adapted to Mrs. Thompson's drawing class as a sophomore. Her devotion towards art increased as she furthered into Boise High's course selection, all the way through to her current AP Studio Art class.
Concerning what she has learned about her art passion, the artist revealed, "seeing all different styles of art is truly amazing, being able to learn from other artists around you is unlike anything else." Roth also regarded that art "allows us to immediately connect to someone and feel emotions artists try to portray."
With her ability to convey her adventures and memories in such a vivid and interactive manner, Madison Roth will certainly go ahead to produce more incredible art pieces in the future.
About the Contributor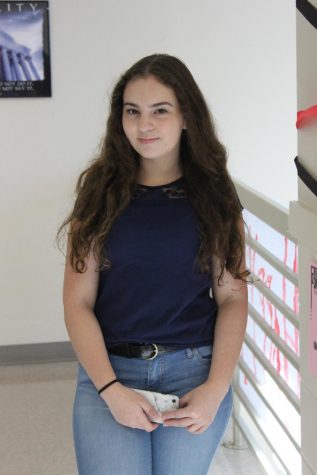 Luiza Decenzi, Managing Editor
Luiza 'Lu' Decenzi is a Junior from Sao Paulo, Brazil. She has been a part of the Boise Highlights staff since 2018 and is now a managing editor, as well...