Prom Eating locations
Prom is on almost everyone's minds since it just around the corner on April 28th. From  dates to the styles of  shoes, prom can be a stressful experience. Often times we try to make prom perfect, and doing that starts with  where you go to eat. Many people have a hard time deciding where they want to go on a budget. Luckily, there are great, affordable places to go in Boise.
North End Pizza: One of the less popular choices on our list will have your mouth and eyes watering with its delicious pizza. This pizza place is located on 13th street and is very close to Downtown Boise.
Yoyomos: This is an all you can eat sushi place across from the downtown movie theater. It will truly be an experience you won't want to miss. This restaurant has one of the first picks for fish in the area because they get it fresh daily from Seattle.
Fork: If you're looking for more of a traditional place to eat, you will really feel welcome here. The wait staff and chefs will make your meal one to remember, and being right in the middle of downtown Boise allows for more of  an urban eating menu.
Flatbread: Located in the Zions Bank building, you will be gifted with a great view and meal you won't regret. There is a  great vibe there and it is one of the only certified true italian pizza spots in Boise?
Yen Ching: If you want to enjoy yourself at a lowkey and quiet restaurant then go to Yen Ching. The food there is truly amazing and possibly the best Chinese food in the Valley.In fact, they won the best Chinese food award in  the 2018 Boise Best contest.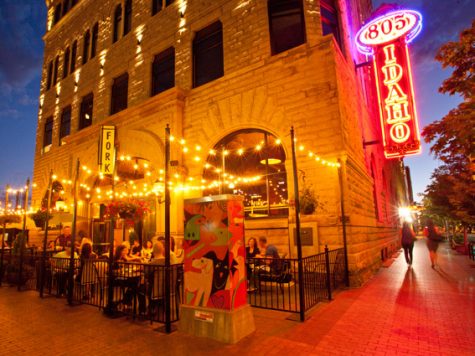 About the Writer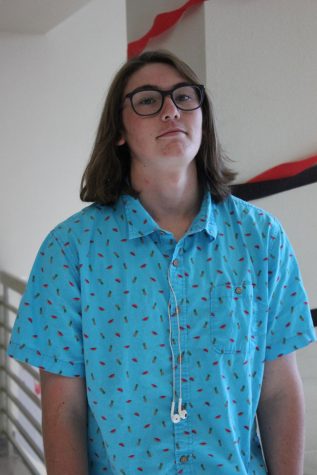 Drew Beckett, Reporter
Drew Beckett will be entering his senior year at Boise High School and will be a third year reporter for the Boise Highlights staff, he is looking forward...