Athletes of the Year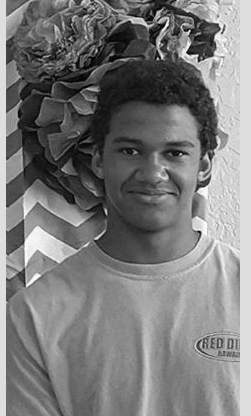 Over the past year, there have been several highlights for BHS Sports, but that wouldn't have happened without the leadership of Karsyn Zaragoza and Alex Ojukwu, the  Boise High Athletes of the Year.   
These two exceptional athletes have not only been a members of varsity squads this year, but in  select sports the past four. These two athletes show the best parts of being a Brave. There aren't any better candidates for The Athletes of the Year than Karsyn and Alex. They are game changers, leaders, and athletes.
Karsyn Zaragoza last year lead her softball team to the state finals and the championship trophy. But her journey didn't just start there, it started way back when she was just a freshman getting to know the varsity lifestyle. Karsyn said that she "loves the fact that she is a leader and that she can help the younger players improve their skills in the ever so changing game of softball and volleyball."
There are very few athletes that can say that they received the opportunity to be a two-sport athlete at the college level. She will be playing at Lower Columbia College in Longview, Washington. There she is slated to be both their center fielder on the softball diamond and a right side hitter on the volleyball court. The hardest part for the student-athlete in college and in high school is the workload, but Karsyn says that "[At Boise High] we already have four games a week, and combining that with homework and sleep  can be difficult. But softball is fun, it's just time management." Karsyn should be ready for the next level as she puts in the work on and off the field to be great.
Alex has been one of the hardest workers at Boise and it really shows. His brother – one of the top Defensive linemen at BSU- has pushed Alex toward a path of greatness. One of the most notable things about Alex is his size. When you walk by him in the hall, his shadow covers you.
Alex will be playing football at  The College of Idaho alongside Andrew Bergey, Jack Molesworth, and Carson Jones, some other Boise High teammates. He has a goal to become one of the best players in the nation.
One of his Boise High teammates said "Going up against Alex was scary. You know he's going to just demolish you. He is a man – a real man." His skill and leadership will be a big loss for the Boise High football team.
These two athletes model the Boise High spirit and we should be proud to honor them as our athletes of the year. They are living examples of the fact that if you never stop believing and if you hold yourself to a high standard and work hard, you can acheive.
Let their legacy be a lesson to all of us about what it takes to succeed. Best of luck to these two next year, and to all the other Braves pursuing athletics at the next level next year.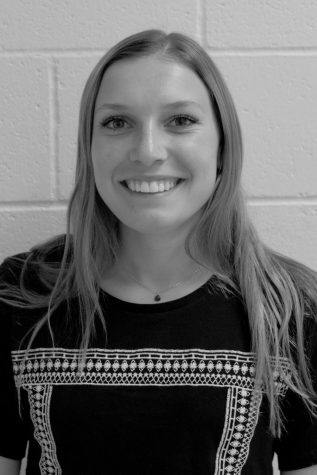 About the Contributors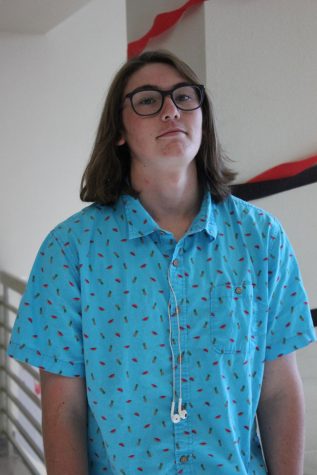 Drew Beckett, Reporter
Drew Beckett will be entering his senior year at Boise High School and will be a third year reporter for the Boise Highlights staff, he is looking forward...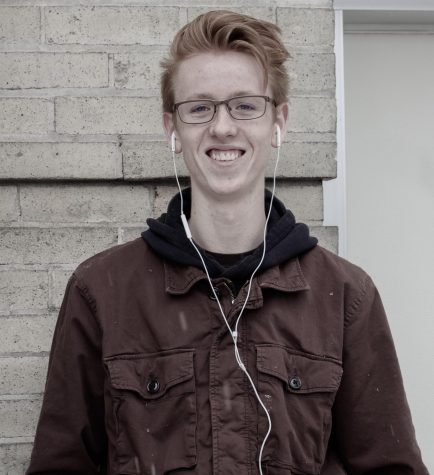 Devon Smith, Reporter
I take pictures for News Production, and sometimes write.