Striving For Success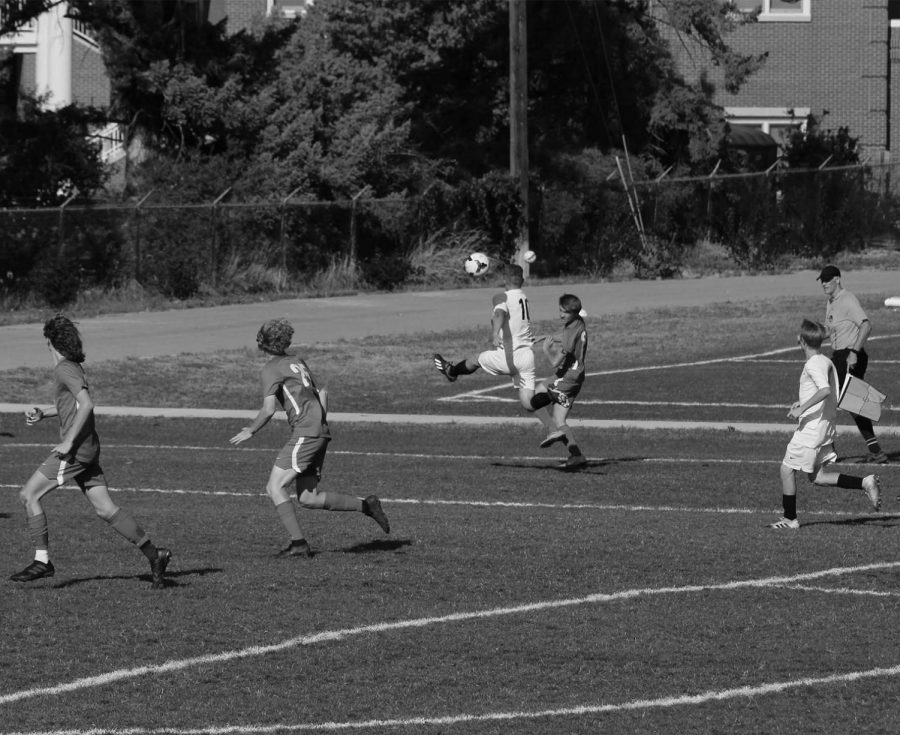 To kick off the 2019-2020 school year, Boise has some really exciting sports. Football, Volleyball, Swimming, Cross Country and Soccer have just started up. Volleyball coached by Mrs. Holt, has been off to a wonderful season so far. Sophomore, JV and Varsity are all hardworking and strong teams. Anna Brack, a junior cross country runner, is really excited about this year. She believes that the Boise cross country has a really good chance at winning state this year. When asked who the hardest worker on the team Anna immediately responded " Caine Smith is the hardest worker for sure." Along with Cross Country another sport that takes place in the fall is Soccer. Senior, Thomas Ryden a Varsity males soccer play seemed quite eager for the 2019 season. He commented  " We have a strong start to the season, We are gonna do what we need to do to get a ring." He also feels very close to the coaches, which is definitely important for a successful season. As well as men's soccer; Girls soccer is off for a tenacious season. Junior, Audrey Hawes a Varsity women's soccer player is certain its going to a wonderful season, because of the close relationship the team has with one another and the coaches. The Girls soccer team is voted to win number one for state. Audrey's favorite part of soccer is having a goal saving tackle and knowing that she made it possible to create a shut out for her team. Football coached by Aaron O'Mahoney is off to a great start. Although Boise doesn't have the greatest reputation for Sports, and Football in general the team is hopeful for a great year. Hudson Fortier, is excited for the season and is grateful for the closeness of his coaches and teammates to one another.  Last but not least Swimming. The Mens and Womens swim team took home a state title last year and are hopeful to take another one this year. Coached by Jeff Erwin, the swim team is looking very strong this year. It's going to be a wonderful season for the Brave athletes. 
About the Contributor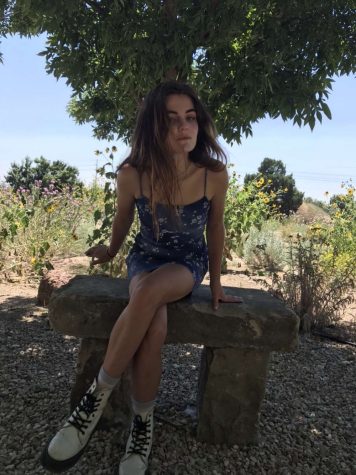 Zoe Barkhurst, Reporter
Zoe Barkhurst is a Senior at Boise High. This is her third year on the Boise Highlights team. Through Boise Highlights she has advanced her writing and...