KIRKS New Comings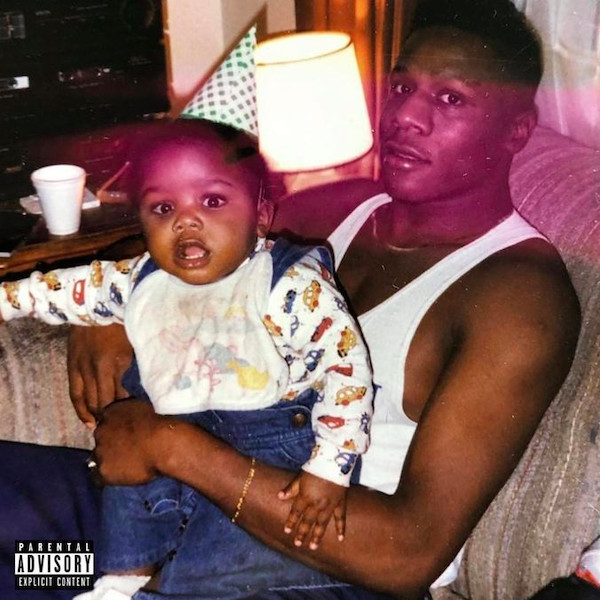 Jonathan Lydnale Kirk, better known as "DaBaby" just released an album named KIRK. He was born and raised in North Carolina, and is the best american rapper to come out of Charlotte. "KIRK" has 13 songs included in the album. Although his music is explicit, this album seemed to have a meaning to his past life. 
The naming behind this album was his last name(KIRK). As well as the name the cover photo of the album is a photo of DaBaby and his father when he was a child. The first song on the album "INTRO," he raps exclusively about the struggle and hardships his family faced. Not all of the songs are as sentimental, but the album definitely has meaning to his family. Senior Collin Bower is a music fanatic, has really enjoyed this album. His favorite song was INTRO because of the meaning behind it and the way it represents family.
 Junior Audrey Smith also had a take on KIRK. She isn't a huge DaBaby fan but was fond of the songs in this album. She felt like this wasn't a rap album, but a cool story spoken in fast words KIRK is number 1 on the Billboard charts, and respectfully deserves the spot. This album has sold over 130,000 copies in the first week. When looking on Spotify, most of the songs in this album show up in various rap playlists such as Rap Caviar. Personally I really liked this album. Although that may be biased because I am fond of DaBaby; However this album goes hard, and also hits close to home all in one. Along with the lyrics the flow and beat on the songs is very smooth and is fun to listen to. The Best song is XXL, the lyrics are cool and the beat of the song is easy to get down to. Something seemed different about this album than most rap. The tone of his voice shows the sympathy Kirk shows for his family and issues affecting the world. I listened to this album the hour it came out and immediately loved it. Although its not everyones style this was a very popular  album among the United States. 
Since this album has a strong meaning behind it and is relatable to people, it is affecting and getting many listeners of all ages.
About the Contributor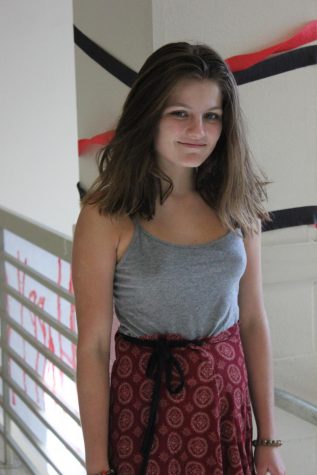 Zoe Barkhurst, Reporter
Zoe Barkhurst is a Junior at Boise High, this is her second  year on the Boise Highlights team. Although she has always had an interest in writing, she...