Memory Lane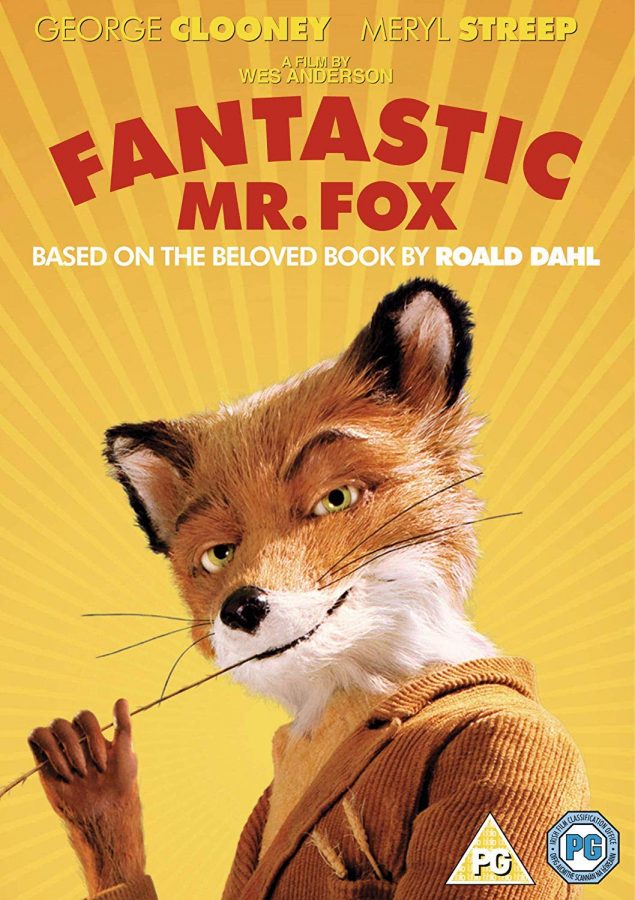 Imagine its 2006, school just got out, and your siblings and you are just sitting down on the couch ready to watch some quality DVDs you have stored in your cabinet under the TV. Flipping through you see all the classics on the top of the stack, the ones you watch frequently; Cinderella, Teenage Mutant Ninja Turtles, Scooby-Doo, etc. but as you eventually pass through all the mainstream classics, you reach the underdogs, the mysterious newcomers. Flipping through, you see The Fox and the Hound, Hotel for Dogs, and How to Eat Fried Worms. Ring any bells? These are just a few of the underrated films locked away behind your consciousness as there are many more people who don't seem to remember their existence such as; Chicken run, James and the Giant Peach, Jimmy Neutron: Boy Genius, The Goofy Movie, Wizards of Waverly Place the Movie, Wallace and Gromit, Fantastic Mr. Fox, and more.
These exampled movies do not only contain creative plots but creative compositions, and ways of expressing the message through various types of visualization as well. For example, Wallace and gromit, Fantastic Mr. Fox, Chicken Run, and James and the Giant Peach are all fascinating films that have one thing in common; stop motion, chicken wire, and clay. Stop motion with clay or claymation first originated in the early 1900s and has been known as an abstract and creative way that has been developed and perfected among time. Film producers have perfected it so well that when we are watching these flicks we don't even think of the characters as five inch tall clay figures held together by wire but actual people that act and convey a fake persona. When you were and child did you ever wonder how these inanimate objects moved, talked, or disappeared in between scenes? 
Although our classic childhood movies are prodigious, our underrated diamonds in the rough should never be forgotten as well for their creative and unique takes on not only plot but also different uncommon types of composition and visualization such as claymation. So next time you have the chance to pick what movie to put on, consider the mysterious one on the bottom of the stack.