Love and Obsession Gets 'A Fresh Start' in Season 2 of 'You'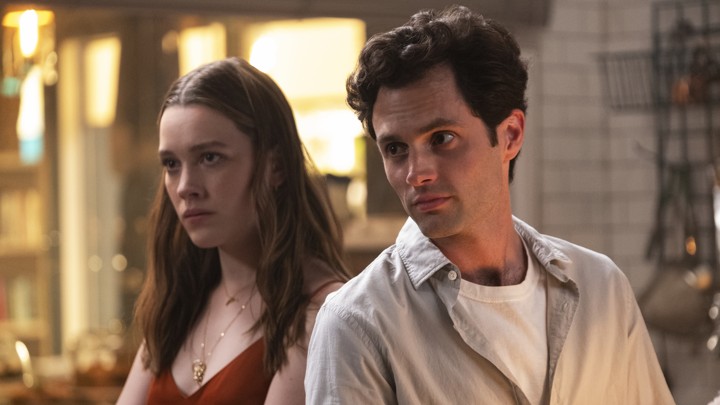 More than a year after its premiere in September of 2018, popular Netflix Original 'You' released its second season in December of 2019, roughly based on the novel 'Hidden Bodies' by Caroline Kepnes.
The second season of any show should be carefully planned to unravel characters to a greater depth in new situations without removing their essence or being overly repetitive. 'You' tackles the issue head on by placing the main character, Joe Goldberg, in a similar scenario to its previous season, in which he becomes obsessed with a woman.
This new season, now set in California, presents Joe with much different motifs and concerns. This includes maintaining his false identity as Will Bettelheim as he obsesses over Love Quinn, and highlighting his internal conflict of good and evil.
Proving the new season to be an elusive one and challenging the reliability of Joe as a narrator, the first plot twist is entirely contained within the first episode titled, 'A Fresh Start'. The delivery transitions to a new phase in Joe's life as he searches to redeem himself; but the conclusion of the episode alludes to the character falling back into his routine of manipulation.
With a new cast and new characters, season two offers an underlying balance between characters with contrasting natures. The array of personalities contributed to the level of depth within the show's tone.
Although facing darker plots such as addiction and kidnapping, Will Bettelheim and Forty Quinn lightened the mood simply with the delivery of their lines, surprisingly without clashing with the sinister plot.The polished use of Chekhov's gun, a concept described by Now Novel as when "every element of a story should contribute to the whole", expertly situates small details that add up just enough to subtly foreshadow the future and create viable plot twists.
From extras visibly recording a party scene which would later expose Joe's identity, to Love Quinn's expert use of a knife, to a scene with a robotic vacuum cleaner prior to it tainting a crime scene, the maneuver of the script retains an air of mystery and prevents readers from guessing the ending.
In the final episode plot twist, another character is revealed to be just as manipulative and lethal as Joe, if not more. This parallel between characters further challenges Joe to look back at his own behavior from a new perspective, one which he is disturbed by.
Due to the escalation of unhealthy behavior from beginning to end, some have questioned the acceptance of the show's sinister nature and desensitization of stalkers. However, in its pure form, 'You' serves as a warning rather than a glamorization of controlling 'puppet-masters' such as Joe. It should be an example of raw, sadistic, and manipulative attitude, and debate the effects of nature and nurture.
About the Writer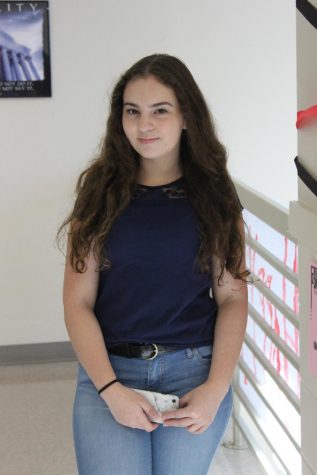 Luiza Decenzi, Managing Editor
Luiza 'Lu' Decenzi is a Junior from Sao Paulo, Brazil. She has been a part of the Boise Highlights staff since 2018 and is now a managing editor, as well...