Long Live the King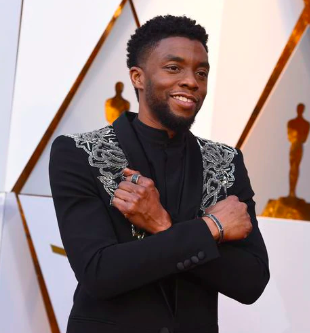 Long live the king. Chadwick Bosman was a legend in the acting community and an important leader in the Black community and in Black Lives Matter movement. Bosman sadly passed away on August 28th, 2020. He was a hero to many and a role model to millions. In honor of Chadwick Bosman, these are his best roles in movies ranked in his top three films.
The Avengers series has become extremely popular since 2008 with the creation of Iron Man, played by Robert Downey, Jr. Avengers Infinity War starred Chadwick Bosman along with many other talented actors and actresses. In this film he plays his the role of his most famous character King T'challa, the Black Panther. When Thanos (the bad guy) invades his home country of Wakanda, a city made from the strongest metal on earth, King T'challa and The Avengers are left to defend earth as its last resort. Infinity war is one of the most sold and watched films of all time. This, in part, is thanks to Bosman and the hero he played.
The title film about this hero – Black Panther – won an Oscar for best picture in 2019. It also starred Bosman as the lead character, along with co-star Michael B Jordan as his nemesis. This was one of, if not the most popular film of the year, and for good reason. Again this film was monumental because it allowed Black characters and story lines to be featured in the mainstream. Black Panther has, and continues to be, so important for the visibility and inclusion of Black characters and Black stories in Hollywood.
This is equally true of Bosman's role in breakout film 42. 42 tells the story of Jackie Robinson, the first black athlete to play Major League Baseball in the modern era. It is a story of grit and inspiration. In real life, Robinson remains such an important figure that his number has been retired by all 30 MLB teams and he is regarded as one of the most influential players in baseball history. The 2015 film was a hit thanks to Boseman, who's on screen portrayal of the role was raw and inspired – telling a story not just about baseball but so many other things beyond it.
Bosman was a fighter. He lived four years after being diagnosed with stage three colon cancer, but that didn't stop him from having a huge impact on the world. He will stay a hero and a leader for many young people. It was an honor to get to watch his movies along with the amazing work he did for people struggling. He was a real hero and one of the best people in Hollywood. LONG LIVE THE KING.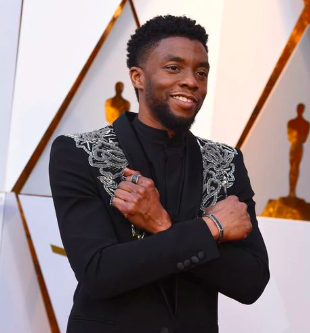 About the Writer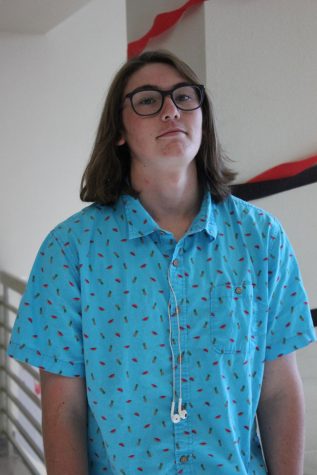 Drew Beckett, Reporter
Drew Beckett will be entering his senior year at Boise High School and will be a third year reporter for the Boise Highlights staff, he is looking forward...