All American: the Good, the Bad, and the Ugly
All American, like many shows on the CW, is poorly written.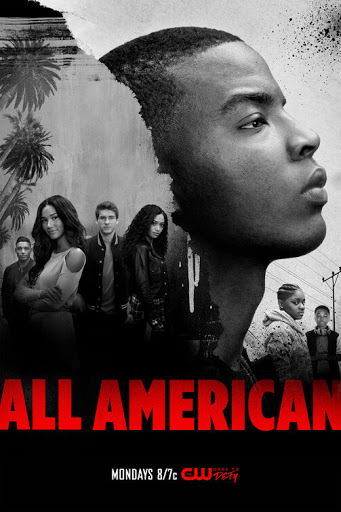 All American, like many shows on the CW, is poorly written. Most of its characters are uninteresting, the storylines are bloated, and there's way too many. The character's traits can be changed on a whim should it be necessary for the plot. And, of course, being broadcasted on the CW, it features extras who are supposed to be high school football players but look like they're at least 40 with half of them having full beards. I don't know about you, but for me this is pretty normal day-to-day in high school.
All American is centered around its main character Spencer James, an African American living in Crenshaw, Los Angeles who gets recruited by a coach from Beverly Hills High school. Conflict ensues, rich vs. poor, ties between where he lives and where he goes to school, etc. It features all the themes you would expect.
Now, with all due respect, the writers for this show are probably paid decently and have reached the point where they can live comfortably in a business as cutthroat as Hollywood, which is impressive. That being said, what they are producing is 80% pure garbage. The football part of the show, as well as the school part of the show, suck. Really bad. The character make stupid descisions that make no sense and are not within their character at all and the writers leave so many loose ends that there can be as many as eight story lines in a single episode. 
The worst mistake the show makes is characters somehow manage to zip from Crenshaw to Beverly Hills in ten minutes, which if you have ever lived in LA you would realize that this would take you at least thirty minutes with no traffic and about two hours normally. Out of all the stupid and crazy stuff in the show, the transportation absolutely takes the cake. 
But one of the things that All American does fabulously is about 40% of the storylines that take place in Crenshaw with the character Coop, or Tamia Cooper, Spencer James' childhood best friend. The relationship between Coop and Spencer is one of the only believable things in the show and is by far the best part. Coop (played by Bre-Z) has to choose between her girlfriend, Spencer, and the gangs she runs with to split her time between. 
The best thing, without a doubt, that the show does is the representation of gang violence, white privilege, and racism, and is what sets it apart from other shows on the CW. The way they handle these topics is not by shoving it in your face but rather integrating them into the storyline. It not only is smart, but also makes it easier for the viewer to process what the writers are trying to say. 
I would not recommend watching All American. Too much of the show is poorly made for me to actually want to be emotionally invested in it. But for those who like shows like this there's absolutely nothing wrong with it. You shouldn't have to watch Emmy award winning television every time you turn on your screen. So if you like shows with beautiful people, drama, and a high school setting, this is one of the best shows you can pick to watch.
About the Writer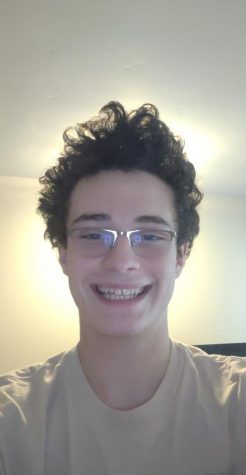 Isaac Fishman, Reporter
Hello, My name is Isaac Fishman, and boy do I sure love being in the newspaper! Some of my hobbies include gaming, cross country and track. This will be...