Fall Recreation: Idaho Voices Sharing Their Knowledge
Leaves changing colors from green to yellow let us know that fall is in the air. When you think of fall you think Halloween, Thanksgiving, pumpkin patches, scary movies, and apple cider. Yet a lot of the hunters and outdoorsmen in Idaho think of hunting, camping, and hiking. There is a lot to do in the fall, which includes sports starting and preparing for the autumn festivities. However many people skim over the Idaho fall recreation activities that make our state unique. Residents of the state share their opinions on some of the best activities to do in the fall.
Jeffrey Jolley, 37, and works for City of Boise Parks and Recreation states, "the fresh air everyday is the best part of being outdoors, and not being stuck in a cubicle." He also says that hunting is his favorite outdoor activity, "it's nature giving back to you, and you respect what you are doing." Idaho has a lot to offer compared to other states such as "the people in general are so unique, and we stick up for what we want" Jolley states.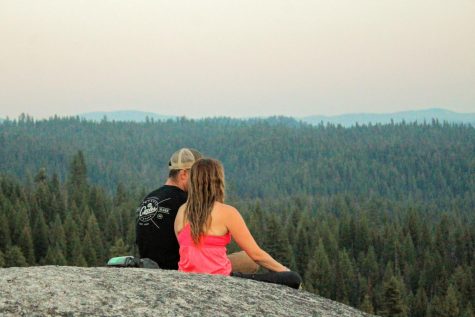 The outdoors are the main attraction for people who come and visit anywhere in Idaho. You are so close to the mountains and national parks for venturing  into at any point of the day, or time of year. Talia Jolley, 34, an aspiring biologist says "we have a pretty wide variety of places to visit outside which is nice for all activity levels, so people of all abilities can get outdoors here." She also states what Idaho provides that is so unique compared to other states in the North-West such as, "the variety of things we can see that are so close to us, is pretty special. You can go to the desert in thirty minutes, you can be in the mountains, you can see the river." This is a huge attraction rate and a highlight for everyone living in Idaho. It is important to recognize the true beauty of our land we live in.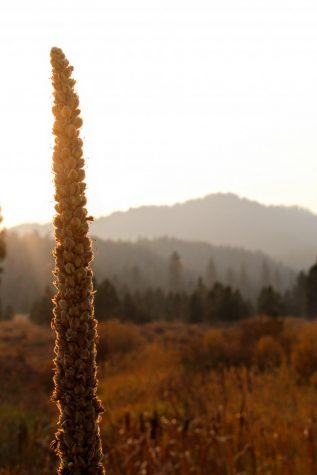 Jett Russo, 36, a maintenance mechanic explains how Idaho recreation is beneficial to the state and the people living here. "It is beneficial to the state because it is revenue, money for tax, and money for trail fees. But for the people of Idaho, everyone is indoors, everybody wants to watch TV and be on their phones, so if they can get outside it is just healthy." Russo also explains how amazing Idaho is because of how clean it is compared to other states. "Growing up here it has been pristine, everything is pristine. You don't see trash everywhere, although later in my years I have seen more trash, but it is still probably cleaner than a lot of states. I think if we could have an effort to have people pick up their trash we could definitely keep it the way we used to have it." It is important to keep our forests green so we can still participate in the many activities Idaho is known for.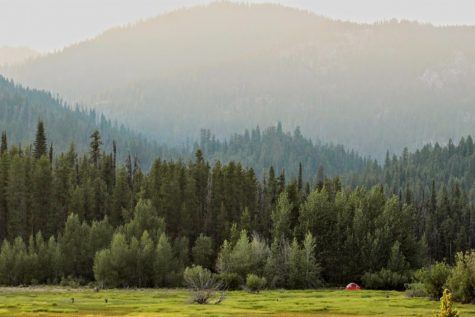 Idaho recreation is so unique and benefits all levels of people who want to get outside. Whether it's just going for a hike in the foothills, or mountain biking, or going to the back country and chasing critters, there is something for everyone to enjoy.