Streaming SOS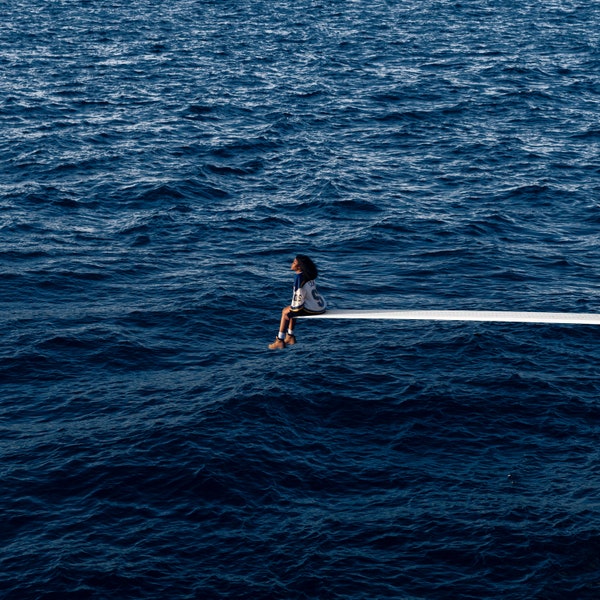 SOS, the new album by SZA caught my attention like a siren. Social media inspired me to listen to this new album, but in my opinion it isn't that great. Even though I may not like it that much, I won't dismiss the fact that SZA is a great singer/songwriter. SOS is described by many fans as a rollercoaster of emotions. One moment it's about heartbreaks and being lost then the next it's full of anger and hate. All the effort and emotion she put into the album really highlights her greatness.
Shortly after SZA released the album in December, it rose to being the No. 1 album on the Billboard 200 chart. Her last album Ctrl, which was released in 2017, had only reached the No. 3 album on the Billboard 200 chart. Though SOS blew through the charts, many fans say it doesn't compare to her last album Ctrl. Personally, I like SOS better just because social media has shared it more. Tiktok has influenced many, including me, into listening to SOS. Without tiktok I wouldn't have even known that SZA was releasing a new album.
Within three weeks of the album's release, SZA's song "Kill Bill' reached the top five trending songs. The first time I heard it was on tiktok and I didn't like it that much, but eventually it grew on me. Kill Bill is my top song off of her album and I know many of her fans can say the same. Even after two months of the album being released, Kill Bill is still in the top five trending songs. Some may say Kill Bill is overrated but I would have to disagree. 
Even big celebrities like Lizzo have been captivated by SOS. Lizzo had said she's "beyond moved." by this album and even cried about it while being live on instagram. SZA's flow of emotions have inspired many of her fans. Throughout her album, she shows her confidence and expresses how she doesn't need to depend on a man for happiness. Even though I rarely ever listen to SZA, I still acknowledge how amazing her voice and songs are. Although I didn't expect much out of this album, it has definitely exceeded my expectations.