A Preview Before Madness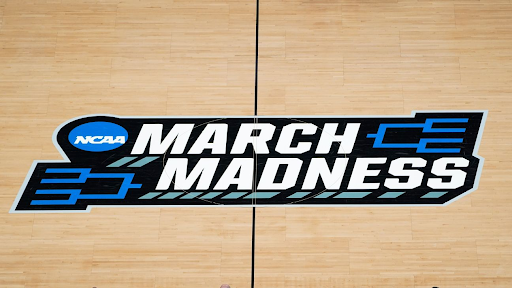 March is only a month away, and for many bracket fillers, a long year of waiting finally comes to an end. That's right, the 2023 NCAA Basketball Tournament is almost here. While it's only a month away, it's still possible to get a good idea of where everything stands ahead of the tournament. So, here's a look at who the favorite is, who could potentially be a sleeper, and who could potentially be a fraud. 
The tournament looks to be an exciting one because as of right now, there really isn't a clear favorite. However, the closest team to being considered the favorite is probably the Houston Cougars. A well known saying is that defense wins championships, and their defense is only allowing opponents to shoot a mere 35.2% from the field this season.
A potential sleeper in this tournament could be Kansas State, who looks to prove even more people wrong after being picked to finish last in the Big 12. The preseason polls clearly messed up on that one as they look to be tournament bound. Another potential sleeper could be a team who was also underrated to start the season, the Pittsburgh Panthers. After being picked to finish 12th out of 15 teams in the ACC, Pittsburgh showed that the transfer portal can be very helpful, as three of the four Panthers currently averaging double figures in scoring were at Iowa State, Colgate, and Marquette last season.
My early pick for the biggest fraud of the tournament is the same one I pick every year, and that team is the Gonzaga Bulldogs. Just about every year, they beat up on bad opponents and get heavily favored to win it all just to get exposed. I predict the same thing happens this season.
It's pretty early to determine how the tournament will go but this year has been a very exciting year for college basketball. If trends continue, then this tournament just might have all time great potential.