The Importance of Intersectional Feminism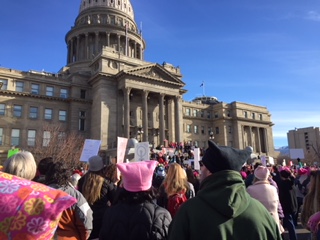 Hang on for a minute...we're trying to find some more stories you might like.
Lately in America, "feminism" has become a buzzword. Among the many marches and protests, to be a feminist is now to be mainstream. However, amid the "Girl Power" t-shirts and the pink "pussy" hats, the true meaning of feminism has been awfully diluted.
Feminism is the belief that all people are equal, regardless of gender. I, myself, am an avid feminist, and to be prejudiced based on superficiality is truly ridiculous. As the common saying goes, don't judge someone by their cover, but rather by the story within.
Now, before you begin calling me a "femi-nazi," keep in mind, feminism is not saying one gender is better than the other, but rather that all genders are equal. As an intersectional feminist, I believe that not only are all sexes equal, but that everyone should have the same opportunities in life, despite their race, age, orientation, and abilities.
That is the difference between feminism and intersectional feminism. To be an intersectional feminist is to be aware that other women have a more turbulent life due to their ethnicity, sexual orientation, socio-economic status, disabilities, or age, and to work to change that.
The Women's March, although a powerful demonstration of the voices of women, was exclusionary. Signs boasted of the power of women's genitalia, many forgetting that not all women possess lady parts.
As Mabinty Quarshie wrote for USA Today, "But some underrepresented women felt their issues — such as racism, discrimination, police brutality, LGBTQ inclusivity, and immigration — were relegated in favor of issues that matter most to straight, white, middle-class women."
The march was performative activism ―a large protest to draw attention, without any of the everyday activism that should follow. However, the march did highlight a worthy cause, but all of those who attended should make sure to add feminism into their day to day lives.
How can you do this? Easy. Be nice, and support everyone. Recognize in your life the ways that women can be suppressed, and work to put an end to it. Listen to the experiences of others and walk a mile in their shoes.
Juliana Pache for Fader wrote, "The more privilege you have, the more you need to listen, and the more you need to pass the mic." If you're hesitant about making waves, start with yourself. Focus on the words you use and avoid causing harm to others, intentional or not. Most importantly, learn from your experiences, and listen.
Everyone can make a change, regardless of gender, race, abilities, age, or orientation. The first step may be difficult, but it will be well worth it.
The future will thank you.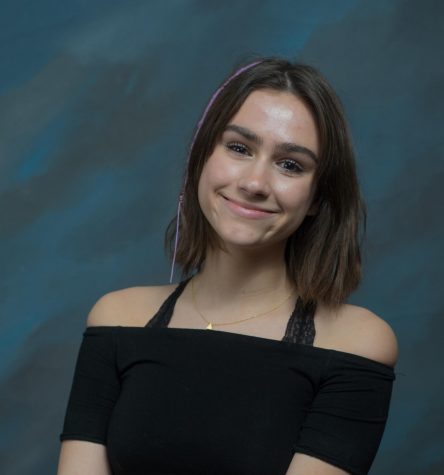 Claire O'Melia, Co-Social Media Editor, Reporter
Claire O'Melia has been an avid writer ever since she was a child, and her love of reading has fueled her passion for writing. As a sophomore, this is...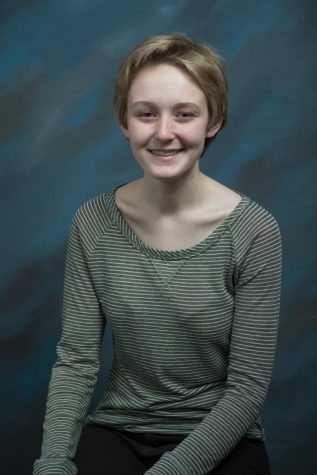 Alex Swerdloff, Social Media Editor and Reporter
Alex is a senior and has been on Boise Highlights staff since 2017. As Social Media Editor, she manages the paper's social media accounts. In addition...