The Ease of Bullying in Social Media Today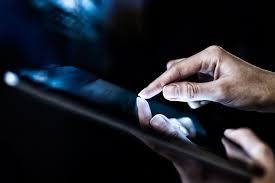 Hang on for a minute...we're trying to find some more stories you might like.
Social media brings a whole new meaning to life. With its instant messaging and broad online world, communication has never been so easy. With this comes problems and messaging can become hurtful to many media users. Though there is no doubt that social media had a dark side, many students take no actions to avoid being harmed on the internet and even invite it.
Cyberbullying introduces unique problems. It is difficult to stop, and even harder to get away from. Social media follows you everywhere, and no matter whether or not you look, you know it's always there, day or night. Along with that, its numerous platforms can make a victim more accessible- bullying truly has no limits online.
Bullying on social media is so easy because it happens with the push of a button. The bully can say hurtful things anonymously or without consequences- he doesn't even have to see how his victim reacts. A sophomore named Payton Gordon reported that "I was pulled into a group chat by a group of boys who terroroized me about my sexuality…they think it's normal honestly." When teenagers can be targeted online, it makes it extremely difficult to feel safe.
A popular new app, called "Sarahah", has provided a platform for anyone to leave anonymous comments on teens' profiles. Kids can make a link, post it on their Instagram, Snapchat, or other social media, and ask for their friends to leave messages. While most students hope for compliments and positive affirmations on their profiles, many receive hateful or inappropriate messages. It's an easy way for bullies to reach victims without revealing their identity. There is no solution to this besides not using the app, because the perpetrators are truly anonymous and have no chance of being caught.
A message on this app may be interpreted as a joke, but can still sting. Some teens' fragile self views are easily destroyed as their peers mock and insult them. A further problem emerges as sexual and inappropriate comments are left on these profiles. Although it is true these words are uncalled for, teens who put the link on their profiles are inviting messages- of all types. When asked whether or not the app is worth it, one student claimed "It depends on who you are… if you can handle it, you can use it. But you should know you're setting yourself up for the comments/bullying."
In the end, it is a choice. An analysis by the Centers for Disease Control and Prevention in August found the suicide rate among teenage girls ages 15 to 19 hit a 40-year high in 2015. Between 2007 and 2015, the rates doubled among girls and rose by more than 30 percent among teen boys. The online world can be cruel, but take action in your own life by blocking out bullies- literally- and remembering to be kind, no matter what format your words are using.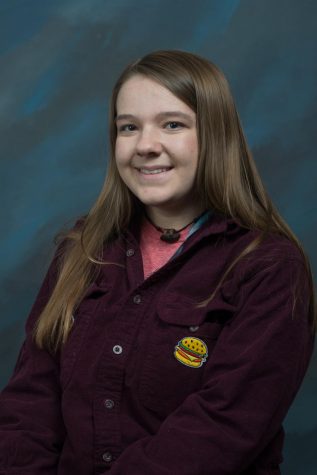 Georgia Udall, Reporter
Georgia Udall is a sophomore and has been enjoying her first semester as a part of the Boise Highlights team. Her love of writing began young, along with...