Summer Horoscopes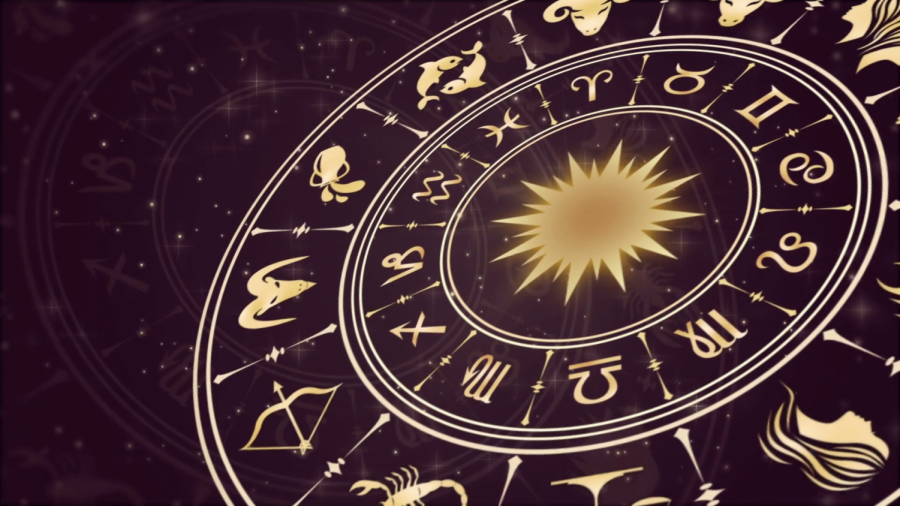 We've consulted the cosmos, and have some advice and some astrological predictions for your summer!
Capricorn:
(Dec 22 – Jan. 21)
You'll have a summer filled with teamwork and friendship, Capricorn. Although sometimes you prefer to be by yourself, make sure to pay attention to your booming social life.
Aquarius:
(Jan. 22 – Feb. 21)
Jupiter is in the constellation Scorpio throughout 2018, and this highlights the area of your life associated with work and business. This summer, ensure that you are advancing your career and taking steps to achieve your goals.
Pisces:
(Feb. 22 – Mar. 21)
This summer, prepare to set sail, Pisces. Your house of adventure, travel, and discovery is illuminated by Jupiter, the planet of expansion. If you feel the urge to take a spontaneous road trip, go for it!
Aries:
(Mar. 22 – Apr. 21)
This summer, there are some challenges in store for you; don't worry, because it's nothing you can't handle. Keep an eye out for intense emotions, which might be a little too intense for the typical firey and focused Aries.
Taurus:
(Apr. 22 – May 21)
Prepare for a summer filled with romance, Taurus. You're usually a pretty grounded person, but it's okay to let your head in the clouds this summer. With Uranus bringing big changes to the material world this summer, be prepared to work for what you want.
Gemini:
(May 22 – Jun. 21)
This has been an incredibly eye-opening year for you. You're been through thick and thin, and this summer that transformation will only become more intense. You might be a little busy, so make sure that you take time for yourself.
Cancer:
(Jun. 22 – Jul. 21)
Despite being a pretty emotional sign, Cancers have a tendency to avoid situations that are not to their liking. Make sure that you aren't avoiding too much this summer. Prepare to feel a little more inspired and romantic, since Jupiter will activate your house of arts and romance.
Leo:
(Jul. 22 – Aug. 21)
You've had a busy year, Leo. This summer, things will cool down a bit, but it's up to you to decide whether or not you want a break. The average Leo loves attention, and this summer, you'll get plenty of it!
Virgo:
(Aug. 22 – Sep. 21)
Prepare for a boost in your social life this summer, Virgo! Although you typically prefer to stand back and analyze a situation, don't forget that it can also be good sometimes to dive headfirst into the issue.
Libra:
(Sep. 22 – Oct. 21)
This summer, money is on your mind, Libra. Work hard, and you'll most definitely see the results. Uranus has brought big changes to the material world, so make sure to invest your money in beneficial things that will help you in the long run.
Scorpio:
(Oct. 22 – Nov. 21)
This has been your year, Scorpio! Jupiter, the planet of abundance and expansion, has been in your constellation. This summer will be a fun one, so sit back and enjoy the ride.
Sagittarius:
(Nov. 22 – Dec. 21)
This summer, spend some time doing some self-reflection. Take a moment to distinguish between reality and fantasy, and make sure you remain unbiased towards yourself. Positive changes will follow!
About the Contributor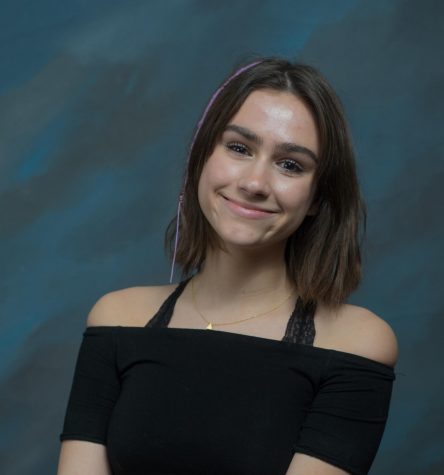 Claire O'Melia, Co-Social Media Editor, Reporter
Claire O'Melia has been an avid writer ever since she was a child, and her love of reading has fueled her passion for writing. As a sophomore, this is...