Boise's Ideal Summer Activities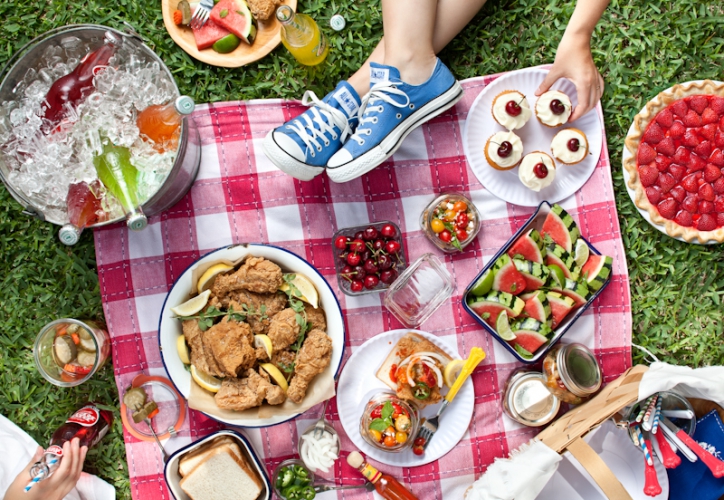 When summer's euphoria washes away and leaves you stranded in your bedroom, alone and spiritless, it's time to reevaluate how you spend your time. Though it may take a big push to get yourself off those buns of yours, there's no doubt that it will be worth it in the end. Make this summer superb and go back to school next August with no regrets!
The primary summer activity for most Boiseans is fun in the water. Whether it be rafting in our river, the classic Natatorium, Quinn's Pond, or Lucky Peak, there's nothing like taking a dip in a cool pool. This summer, up the game by going to the Boise Whitewater Park. For all water enthusiasts, take a turn on a kayak or even surfboard in the synthetic waves of the park. You can build skills or try something new, all without travelling more than a few minutes.
One great way to get outside is to take a long walk in the Botanical Garden. Whether you love nature or not, the serenity of the garden is sure to bring you out a boredom-induced stupor. Furthermore, it's a great way to get some volunteer hours if that's what you're after. For other activities and information, visit the Botanical Garden's website.
The Boise Farmers Market brings us a variety of local treats, produce, and art each Saturday morning in the summer, from 9-1. If you're having a bland week, get some friends together to walk through the market, pick some foods, and then take it on a picnic afterwards. The Farmer's Market offers a variety of things to choose from and is sure to keep you busy long enough that you'll feel productive.
Hammocking has been a huge rage in our city. Spot hammockers dozing or chatting at Camel's Back Park. The best part of hammocking is that it requires only one piece of equipment (need I say it?) and no skill at all! Either way, it is surely the most relaxing thing you can do on a breezy summer day. Bring along a book or one of your most intellectual friends to have philosophical conversations with as you sway and enjoy the other hammockers around you. For more information on hammocking, check out the Humor page.
Spontaneous road trips are the most indie thing you can do. The only problem is that you can't plan it. So just keep this in the back of your mind- anytime and anywhere, all you have to do is grab some supplies, get in your car, and start driving endlessly for an adventure or at least a small sightseeing trip. Who knows where you'll end up?
We're not all thoughtful and intrigued by art, but it's easy to pretend you are when at the Boise Art Museum, or "BAM". With constantly changing exhibitions, you can go back again and again. Over the summer, the main exhibit will be "Cercle et Carré and the International Spirit of Abstract Art." According to BAM, it  "offers a new and insightful look at modernism in interwar Europe". Great for art-lovers and impressionists (if you want to impress your date).
The music scene in Boise this summer is pretty wild. For those of us with bucks to spend and a craving for live music, you have a lot to choose from. Throughout the summer, look for G-Eazy, the Flaming Lips, Violent Femmes, Snail Mail, Logic, Dustin Thomas and Michael Franti & Spearhead, Kenny Chesney, Five Finger Death Punch, Shakey Graves, José Gonzalez, Cold War Kids, and more. Playing at a variety of venues, these musicians guarantee a memorable and exciting adventure!
No one will blame you for doing nothing over your break, except maybe your parents and yourself when school is starting again. Remember that telling people you finished 27 entire shows on Netflix is not as impressive as showing off your Chaco tan you got from being outside all summer.
About the Writer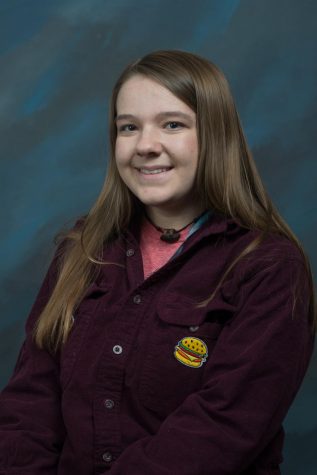 Georgia Udall, Reporter
Georgia Udall is a sophomore and has been enjoying her first semester as a part of the Boise Highlights team. Her love of writing began young, along with...