You Know The Place
A Podcast Exploration of Boise's Eccentric Culture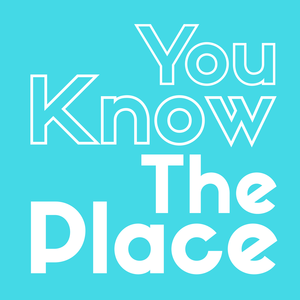 Hang on for a minute...we're trying to find some more stories you might like.
When it comes to local news, Boise State Public Radio is a hidden gem. A station of the National Public Radio (NPR), this station provides unbiased coverage of national, global, and even local news. The Treasure Valley-based station also has incredible podcasts.
Boise State Public Radio has introduced a brand-new podcast, specifically for Boise citizens. Entitled You Know The Place, this podcast "explores the Idaho stores, shops, clubs, and pubs you always pass by, but never seem to visit." The co-hosts Lacey Daley and Joel Wayne bring enthusiastic reporting to this recent Boise podcast.
The inspiration came from those businesses that one barely notices, but is thoroughly intrigued by. The main question to be explored is: How do these businesses stay in business? The hosts, also known as "the guinea pigs," or "the tour guides," discuss their expectations of the place, then proceed to visit the often eccentric location.
The pilot episode, which aired on March 7th, ventures into the local reptile scene. The featured business is Boise's Rock'n Reptile, a Treasure Valley supplier of lizards, geckos, and snakes. Located on Broadway, the shop caters to a rather "niche market." Daley and Wayne, who both have an aversion to snakes, deemed this business, "interesting."
The second and most recent episode aired on March 21st. The featured shop is India Fashion and Grocery, located on Overland. This shop also caters to a "niche market," and offers everything from sarees to henna ink.
If you're looking for a fun new alternative to music, or to get a taste of local culture, or even just for a laugh, this 30-minute podcast is for you. Available online at the Boise State Public Radio website and the NPR One app, You Know The Place is a charming exploration into the places that enrich our town and make Boise great.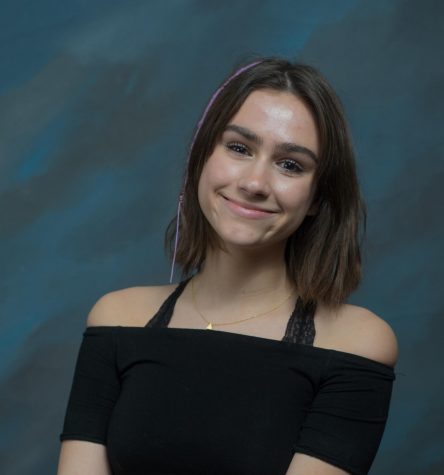 Claire O'Melia, Co-Social Media Editor, Reporter
Claire O'Melia has been an avid writer ever since she was a child, and her love of reading has fueled her passion for writing. As a sophomore, this is...